PRESENTATION
Top appitive.com
20 Best PowerPoint Presentation Design Posts for 2012
By Jon, on January 1st, 2012 In order to create an amazing PowerPoint presentation, you have to learn the process of effective presentation design .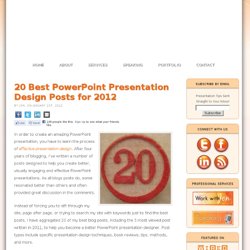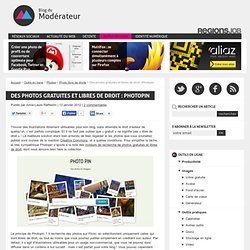 Des photos gratuites et libres de droit : Photopin
Trouver des illustrations librement utilisables pour son blog, sans atteindre le droit d'auteur de quelqu'un, c'est parfois compliqué. Et il ne faut pas oublier que « gratuit » ne signifie pas « libre de droit » ! La meilleure solution étant bien entendu de bien regarder si les photos que vous souhaitez publier sont munies de la mention Creative Commons , et à quelles conditions.
Liebfraumilch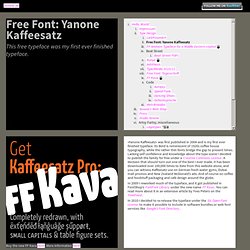 Free Font: Yanone Kaffeesatz
»Yanone Kaffeesatz« was first published in 2004 and is my first ever finished typeface.
Presentation Tips from Olivia Mitchell