Positive and Uplifting
Walk Across America – Nate Walks America
Bob Marley Quotes
"Only once in your life, I truly believe, you find someone who can completely turn your world around.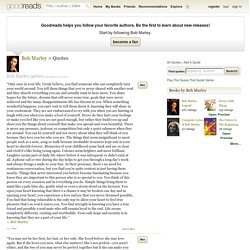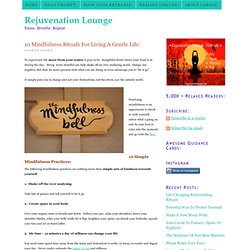 To experience life more from your centre it pays to be thoughtful about where your head is at during the day. Being more mindful can help shake off an over analzying mind, change any negative chit chat, be more present with what you are doing or even encourage you to "let it go". It simply puts you in charge and not your distractions, not the stress, nor the outside world.
10 Mindfulness Rituals For Living A Gentle Life: | Rejuvenation Lounge
How an Internal Program Upgrade Empowers You
What do you do when you want your computer to perform a task that is currently beyond its ability? We upgrade it, right?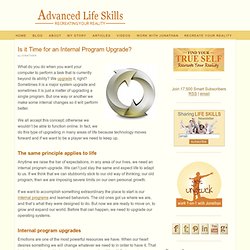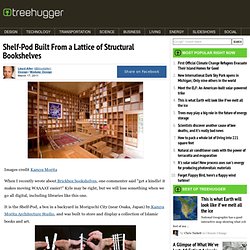 Images credit Kazuya Morita
Shelf-Pod Built From a Lattice of Structural Bookshelves : TreeHugger
Time Management Matrix: Focus On Your Priorities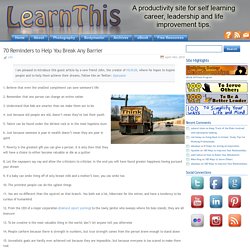 I am pleased to introduce this guest article by a new friend John, the creator of HiLife2B , where he hopes to inspire people and to help them achieve their dreams.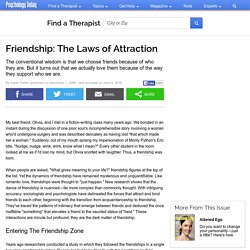 My best friend, Olivia, and I met in a fiction-writing class many years ago.
Friendship: The Laws of Attraction
Is this your first time here? Welcome! Learn what we're about or check out our New Here?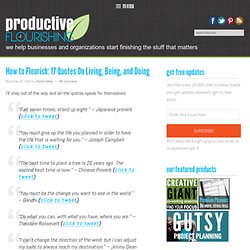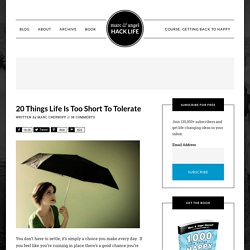 post written by: Marc
Effective Apology: Mending Fences, Building Bridges, and Restoring Trust by John Kador
Effective Apology: Mending Fences, Building Bridges, and Restoring Trust by John Kador Posted by: DailyOM