HEALTH
Saga Zone | Social Networking | Over 50's | Clubs | New Members Club
Easy how to Remove Hair Color Naturally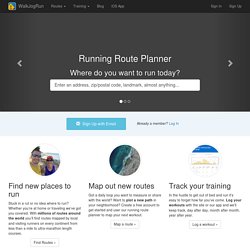 NEW Got an iPhone? Put Running Routes in your pocket with our iPhone app WalkJogRun Running Routes Simply put, it's a free and easy way to create running routes or find one from our member running routes.
Our hens - The Hearty Egg
Altitude difference: Total altitude difference: 0 m / ft | elevation loss: 0 m / ft | elevation gain: 0 m / ft Start altitude: 0 m / ft | Finish altitude: 0 m / ft Altitude difference between start and finish: 0 m / ft Highest altitude: 0 m / ft | Lowest altitude: 0 m / ft On the map, after calculation of the topography, red shows an elevation gain, green shows an elevation loss and blue shows flat land (zero elevation gain).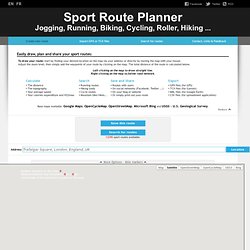 Sport Distance Calculator: calculate distance and topography of your routes mades for sport: Running, Cycling, Walking, Hiking, Rollerblading... - Track and share your routes
Ride Mapping Editor | MapMyWALK
Seven Senses - All sense is One sense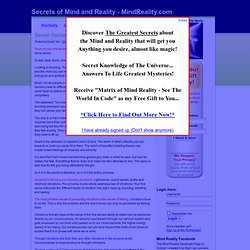 There is only one sense, the sense of feeling. All other senses are different forms of the same sense. To see, hear, touch, smell or taste is to feel. All senses lead to feeling.
320 What to say when you are tapping? Feelings have no words! Tap on what you know & let it go.
Edinburgh to Berwick and Back in Edinburgh
Biketastic
Citricidal Grapefruit Seed Extract from Higher Nature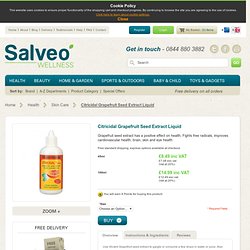 Grapefruit seed extract concentrate. Suggested Intake Never use undiluted. Do not squeeze. As a food supplement: Allow 4 to 12 single drops to fall naturally into a full glass (300ml) of water or juice, and stir thoroughly.