FUN FUN FUN
Here are some herbs that go well with Game. You'll notice that certain herbs such as juniper berries, onion, garlic, thyme keeps appearing, as well as spices such as nutmeg and cinnamon. Under EXTRA I 've included some wines, cheeses, and other items that may be of interest that you can use together with the herbs mentioned. DUCK: chervil , cinnamon, coriander, cumin seeds , dill weed, fennel seeds, ginger, juniper berries, lemon zest, marjoram, paprika, rosemary, saffron, sage, tarragon, thyme, turmeric EXTRA: sweet white wine, dry white wine, sweet sherry, brandy, cognac, oranges, raisins, yogurt
HERBS THAT GO WITH GAME : Spices and Herbs by Elaynn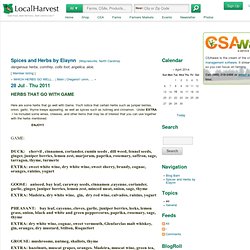 Located in the Scottish Borders, the Berwickshire Recycle group is open to all who want to "recycle" that special something rather than throw it away. Whether it's a chair, a fax machine, piano or an old door, feel free to post it. Perhaps you're looking for something that someone might have no use for anymore? Nonprofit groups are also welcome to participate too!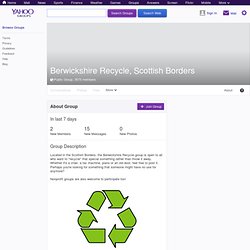 BerwickshireFreecycle : Berwickshire Recycle, Scottish Borders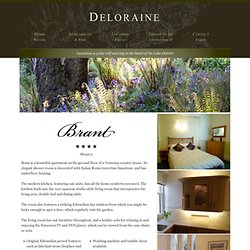 Brant is a beautiful apartment on the ground floor of a Victorian country house. Its elegant shower room is decorated with Italian Roma travertine limestone, and has underfloor heating. The modern kitchen, featuring oak units, has all the home comforts you need. The kitchen leads into the very spacious studio-style living room that incorporates the living area, double bed and dining table. The room also features a striking Edwardian bay window from which you might be lucky enough to spot a deer, which regularly visit the garden.
Brant
Edinburgh « Edinburgh Lindy Exchange
133cm (AHC) 9year old chestnut gelding for sale. Done PC, hunter trials, mounted games but mainly SJ. Jumps courses of 1.05 comfortably. Very fast against the clock, turns on a six-pence and a very careful jumper. Very nicely schooled. Over... £100 BSJA winnings (started in January 2013) Part Scottish Junior Academy team at Weston Lawns on August 20/21 which got the silver medal.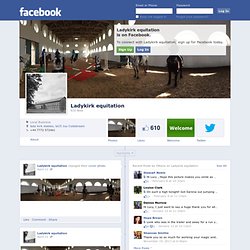 Ladykirk equitation
Wix.com ladykirk created by i41667 based on Blank Website
BioDigital Human: Explore the Body in 3D!
Raw Footage: Octopus In Hiding
Lad, A Dog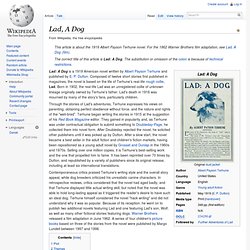 Lad: A Dog is a 1919 American novel written by Albert Payson Terhune and published by E. P. Dutton. Composed of twelve short stories first published in magazines, the novel is based on the life of Terhune's real-life rough collie, Lad. Born in 1902, the real-life Lad was an unregistered collie of unknown lineage originally owned by Terhune's father.
www.newworldstudio.org/site/en
Dictionary of Text Messaging Abbreviations & Acronyms for Chat, Email, Mobile & Cell Phones
FrostWire.com - Share Big Files. Official Website 100% Free Download