Food
The 29 Healthiest Foods on the Planet | Belly Bytes. Fruits 01.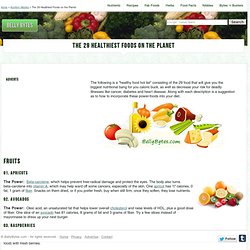 Apricots. Noble Pig. Vegetarian Sites. 45 Homemade Foods You Can Make Yourself (But Never Thought You Could) - Planet Green. Bakerella.com. 10 Power Food Combos.
The Oscar winning visionary filmmaker opened up during a Reddit AMA on Saturday afternoon.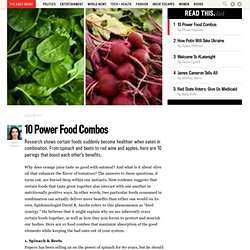 James Cameron, the acclaimed filmmaker behind sci-fi classics like Terminator, Aliens, and Terminator 2, as well as the blockbuster behemoths Titanic and Avatar, participated in a surprisingly candid Reddit AMA on Saturday afternoon. The self-proclaimed "king of the world" was online promoting Years of Living Dangerously, a 9-part documentary series about the filmmaking styles of top directors, which will premiere on Sunday, April 13 on Showtime.
And Redditors, as is their wont, didn't let Cameron off easy, prodding him with questions ranging from how to find missing Malaysia Airlines flight MH370—Cameron knows how, apparently! —to his thoughts on climate change, Leonardo DiCaprio, Arnold Schwarzenegger, and more. Here's the cream of the crop.
Recipes
---