Stock
3 Fixes for the Low Views on Etsy - Guest Post by Timothy Adam
Ya know what we like best about Teh Intertubes? The pictures. No, wait, scratch that — the FREE pictures.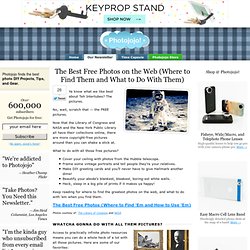 The Best Free Photos on the Web (Where to Find Them and What to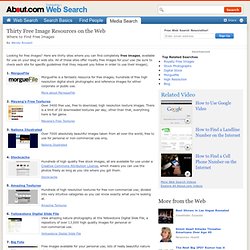 Looking for free images? Here are thirty sites where you can find completely free images , available for use on your blog or web site. All of these sites offer royalty free images for your use (be sure to check each site for specific guidelines that they request you follow in order to use their images). 1.