Stock
3 Fixes for the Low Views on Etsy - Guest Post by Timothy Adam. This is the first in what will hopefully be an ongoing series of periodic guest posts from other indie-minded bloggers.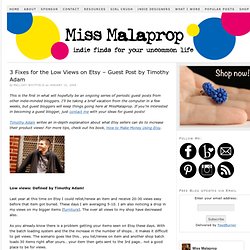 I'll be taking a brief vacation from the computer in a few weeks, but guest bloggers will keep things going here at MissMalaprop. If you're interested in becoming a guest blogger, just contact me with your ideas for guest posts! Timothy Adam writes an in-depth explanation about what Etsy sellers can do to increase their product views! For more tips, check out his book, How to Make Money Using Etsy. Low views: Defined by Timothy Adam! The Best Free Photos on the Web (Where to Find Them and What to. Ya know what we like best about Teh Intertubes?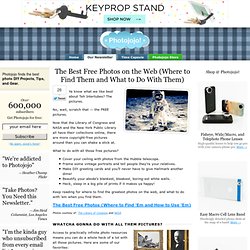 The pictures. No, wait, scratch that — the FREE pictures. Thirty Free Image Resources on the Web - Where to Find Free Imag. Looking for free images?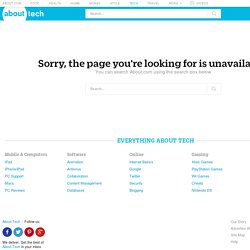 Here are thirty sites where you can find completely free images, available for use on your blog or web site. All of these sites offer royalty free images for your use (be sure to check each site for specific guidelines that they request you follow in order to use their images). Stockvault.net | Free Stock Photos and Free Images. Best Graphics Design Free Icon Sets | Web 2.0 Graphics Design Co. I put together a massive collection of some of my favorite icon designs work for your inspiration or use.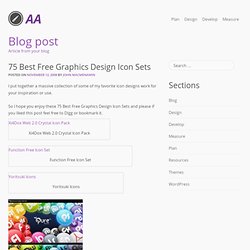 So I hope you enjoy these 75 Best Free Graphics Design Icon Sets and please if you liked this post feel free to Digg or bookmark it. Xi4Dox Web 2.0 Crystal Icon Pack.
---