Recipe
This is a thank-you note to Pam Corbin. Pam wrote the lovely River Cottage Preserves Handbook.* And in the very back of this exquisite little book, long past the rhubarb relish, and well beyond the piccalilli and winter fruit compote, she proposes a simple idea: make your own bouillon blend.
Homemade Bouillon Recipe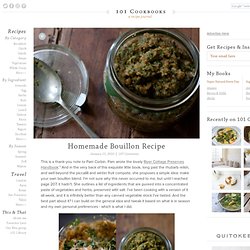 Cookstr
Cook the Book: Perfect French Fries
I think that french fries are underappreciated. Sure, everyone eats them and enjoys them but do we ever really stop to think about the process of the french fry?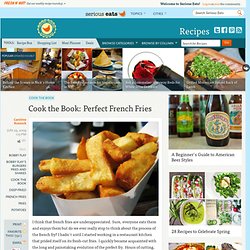 Simply Recipes Food and Cooking Blog
It's Friday again! Thursday was somewhat of a different day where I was completely snowed in. It has been snowing for about 30 hours with wind gusts of over 60 MPH.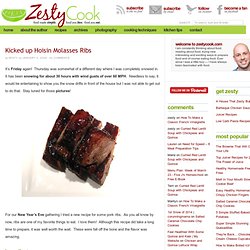 Kicked up Hoisin Molasses Ribs | ZestyCook
Bacon Topped Macaroni and Cheese | ZestyCook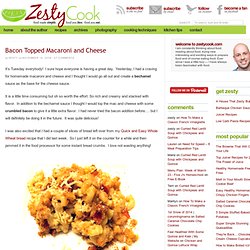 It's Tuesday everybody!