Notes
A8dIoTptf2
Etherpad lite allows you to edit documents collaboratively in real-time, much like a live multi-player online editor, allowing you to write articles, proposals, press releases and the like, together with your friends, your fellow students or your colleagues, working on the same document at the same time. It even supports rich text editing! Additionally, Etherpad lite provides access to all data through a well-documented HTTP API and supports import/export to many major data exchange formats. The built-in plugin system makes extending the core functionality a breeze, regardless of whether you're adding support for inserting images or videos or allowing users to collaborate on tables.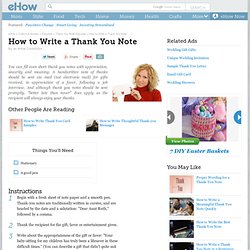 How to Write a Thank You Note
How to Write a Thank You Letter Even though you said "thank you" over the phone or in person, it's still proper etiquette to jot down a few words... How to Write Thank You Notes for Recommendations When someone whom you've asked to write a letter of recommendation follows through, it's important that you take the time to properly... How to Write a Thank You Note for Help Thank you letters are always best when sent right away so that the recipient knows that he was appreciated. A handwritten thank... How to Word Thank You Notes Sending a thank you note is always appropriate; people like to feel noticed and appreciated.
Dear Jott customers, If you're reading this, you've probably heard that we're ending Jott's free services (Jott Basic and Jott Notepad for the iPhone). Unfortunately, it's true, beginning on February 2nd.
Service changes at Jott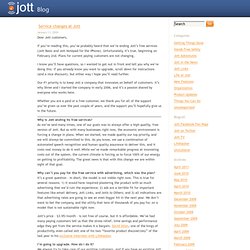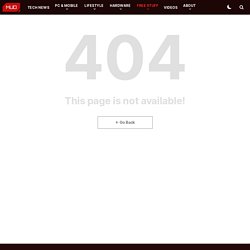 Luminotes is a free online notebook application that allows you to collect and organize your thoughts online. It gives you a single platform to easily create, store, edit and share all your notes and ideas. No hassles like coding, publishing e.t.c. Just start typing and click save when you're done.
Luminotes: Your Personal & Free Online Notebook