Crafts
As seen in Easy to use, fully custom stores Have more fun selling online. Give your site a design unique to your style. With just a few clicks your shop is branded, launched, and you're in business. Powerful tools needed to succeed
ArtFire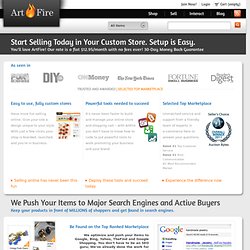 Quilt Batting - Types and How to Choose the Right One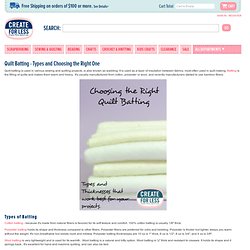 Quilt batting is used in various sewing and quilting projects, is also known as wadding. It is used as a layer of insulation between fabrics, most often used in quilt making. Batting is the filling of quilts and makes them warm and heavy. It's usually manufactured from cotton, polyester or wool, and recently manufacturers started to use bamboo fibers.
modus studio - architecture + prototyping
This is a geometric baby girl or toddler quilt, handmade with quality quilting cotton that will last. It measures 32" x 51". This modern quilt features bright pink and tan patchwork in the front and corn yellow on the back.
Geometric Baby Girl Quilt / Toddler Quilt Pink by MelissaHevey
I am WAY behind on getting this posted Brea! Sorry for that! Tell us a bit about yourself. My name is Brea, I'm 15 years old and I own the Etsy store Crochet Best Friends. I have loved stuffed animals ever since I was little (well who doesn't lol ), and started making them when I was about 11.
untitled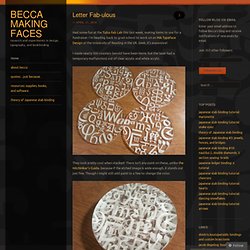 becca making faces
This bind has 84 holes, which makes it more complicated than it might be otherwise. Also, holes 24, 44, 64, and 84 need to be much larger than the others because there are 15 threads entering and exiting. The tutorial was a bit complicated to write (though I don't think it is as difficult to sew)…so if you find an error, please leave me a comment and I'll correct it. I also broke up the written instructions so you can see where one snowflake ends and the next begins.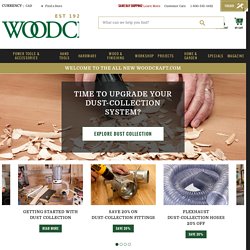 Woodworking Excuse of the DayAn Irregular Look into the Mind of a Woodworker If my wife can buy a $1,500 purse, I can buy this table saw . . . right? Who is Woodcraft? Since 1928, woodworkers have trusted Woodcraft to deliver quality woodworking tools, supplies and service. With more than 20,000 tools and supplies, backed by our 90-Day Guarantee, hobbyists and professionals rely on Woodcraft to help them create stunning works of art. We believe that offering quality products and exceptional customer service is the key to our success.
Becky Higgins
Several years ago I had a hard time keeping up with the memory-keeping that I wanted to do. I solved my own problem, developed a system that works, and now Project Life® is available to everyone, everywhere. Project Life provides an ultra-simple solution that helps us get those pictures into albums without draining our time, energy, and wallets. The idea is simple: Photos + memorabilia + journaling together in an album - everything slips into pockets. No requirement to cut or glue or embellish a thing. And yet - the results are stunning.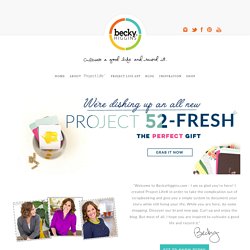 Judy's Journal
Little darling, it's been a long cold lonely winter Little darling, it feels like years since it's been here Little darling, I feel that ice is slowly melting Little darling, it seems like years since it's been clear Little darling, the smiles returning to the faces Little darling, it seems like years since it's been here Here comes the sun, here comes the sun And I say it's all right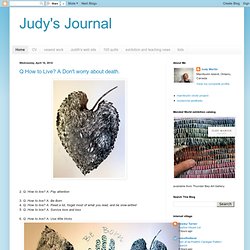 Knitting Iris
yes, indeed, things are really and truly o.k.i know, i know. i fell off the blogging planet around here a few months ago...to the point where concerned emails and comments are starting to roll in. please accept my apology for my absence here, but life has just been busy, busy, busy,and, in the meantime, my blogging mojo just faded away. life has been filled with all the usuals: homeschooling,cooking & baking,caring for the animals,visiting with family (both here and away),spinning, knitting, sewing, dyeing, quilting,gardening,gathering, sorting, washing, delivering, and selling of eggs:hundreds and hundreds of eggs each week,reading (not as much as i'd like),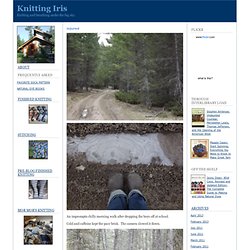 Urban Prairie Girl by urbanprairiegirl on Etsy