Aprons/Pot Holders/Pillows/Etc
Did you get your sewing machines out and ready for this week with Kim?
sewing 101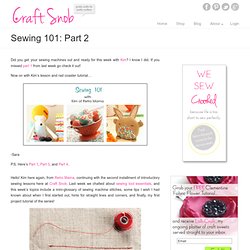 Grocery Bag Dispenser Tutorial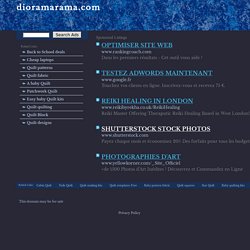 :: December 31, 2006
Placemat Pattern! | Handmade by Alissa
ChickenSense
I'm sure you probably guessed that this craft was mine: Bright, cheery gingham.
a pretty cool life.: SYTYC audition craft: Gingham Placemats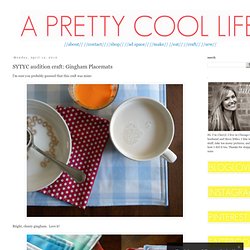 If you weren't able to make it to our free mini-class on how to make potholders, or you just want a reminder of what we covered in the class, check out the tutorial below.
Potholder Tutorial and the Fusible Thread Trick! | Modern Domestic | Portland, OR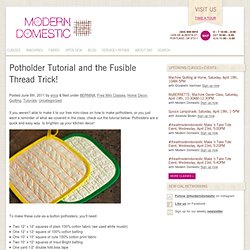 Kitchen/Dining
married to a bmw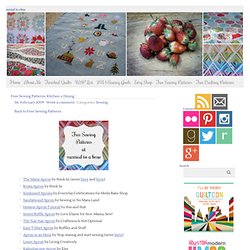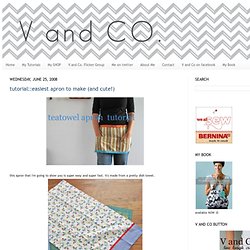 :easiest apron to make (and cute!)
this apron that i'm going to show you is super easy and super fast. it's made from a pretty dish towel.
Totes make great handmade gifts.