Cats
Lolcats
New house. Cat stuff Office window sill perch We have a window in our office that overlooks the street.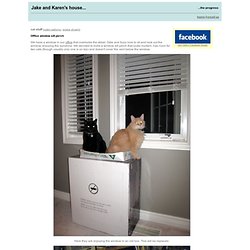 Odie and Suzy love to sit and look out the window, enjoying the sunshine. We decided to build a window sill perch that looks modern, has room for two cats (though usually only one is on top) and doesn't cover the vent below the window. HELDER L. SANTOS - Ovar, Portugal - Car(pet) Car(pet) - Material used: 2 Carpets6 Rivets2 Sisal Rope String How to build it: 1)First you must make some open holes with the drill in each end of the carpet.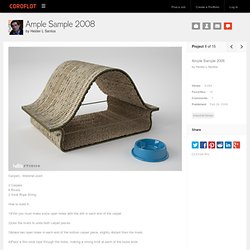 Fortune Cat Pattern. Fortune Cat "Pattern" Here are my guys, as before, don't flame me if there is a problem, just tell me what you think needs fixing,trust your instincts.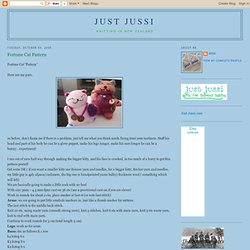 Stuff his head and part of his body he can be a glove puppet, make his legs longer, make his ears longer he can be a bunny...experiment!
---