Neopets
Petpages. First layout that is being offered at sky-song.org!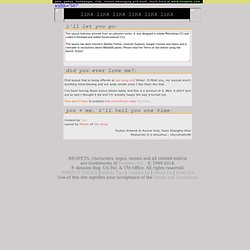 Whoo! :D Mind you, my layouts aren't anything mind-blowing and are quite simple since I like them like that. I've been having these layout blocks lately and this is a product of it. Well, it didn't turn out so bad I thought it did and I'm actually happy the way it turned out. Fake the Way. Z-A-P: Zapper Applications!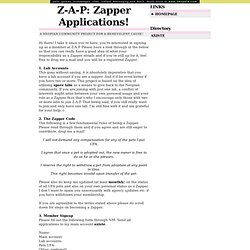 A Neopian community project for a benevolent cause! Hi there! I take it since you're here, you're interested in signing up as a member at Z.A.P. Resonances. Resonances css: premades by jenn back to top boxed in.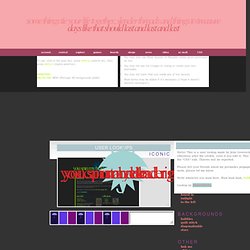 Character Drawing. First things first: references at 48cats on the lovely art of the devious.
(if you don't know what that is. then. well. i can't really help you there, buddy :c) pending requests:haikuishereyo_ lasagnas cloud272 fenriss I'm socks. nice to meet you~ Kill The Lights. Buttoness. There are many more examples in my portfolio!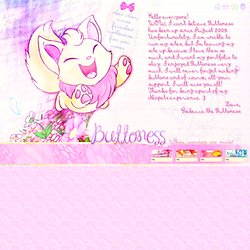 Credit the button(s) I make you with a link back to Buttoness. Do not request for guilds, apps, about me sites, other button request sites, or any off neo site. form * = Optional fields Be sure the subject of this request is BUTTON REQUEST! Nienke's Premades. I know I've said this a milion times before, but I'm reaaaaally busy at the moment.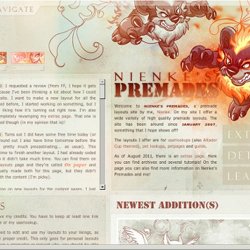 And I don't like spending the spare time I've got left on neo. It's just... no. Drifting Designs. ViBE. Vibe is now closed This was fun while it lasted, it really was.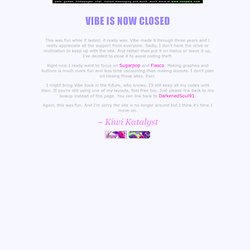 Vibe made it through three years and I really appreciate all the support from everyone. Userlookup. You've clicked on a link that will take you outside of Neopets.com.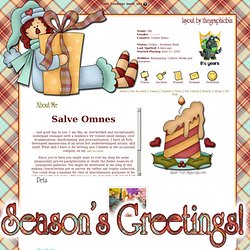 We do not control your destination's website, so its rules, regulations, and Meepit defense systems will be different! Are you sure you'd like to continue? It is a journeyI must face...alone. Repulsives. Strifevs. Soragin. Francis. You've clicked on a link that will take you outside of Neopets.com.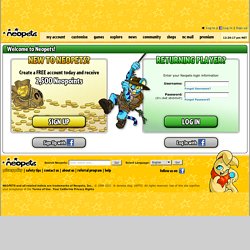 We do not control your destination's website, Neopets! Daily Do Links. This is The Daily Neopets' comprehensive and up-to-date Neopets dailies list.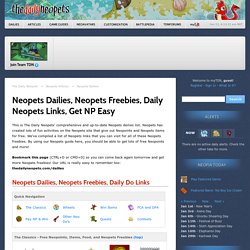 Neopets has created lots of fun activities on the Neopets site that give out Neopoints and Neopets items for free. We've compiled a list of Neopets links that you can visit for all of these Neopets freebies. By using our Neopets guide here, you should be able to get lots of free Neopoints and more! Bookmark this page (CTRL+D or CMD+D) so you can come back again tomorrow and get more Neopets freebies! Not UFT. Artwork by Annette. Hi, welcome to my collection of Neopets-related digital art.
Thanks for visiting! Hover over a thumbnail to view the full-sized version. Art Rules - You cannot claim my art as your creation in any way. The Battle Shop. Amimain's Role Play Guide. Welcome to Amimain's Role Play Guide! --General-- What travesty is this?! Jubby. Guild HQ. Hana Yori Dango. Zapping Your Dream Pets. Créatif Artistes. Artful Conception.
---