Neopets
First layout that is being offered at sky-song.org !
Petpages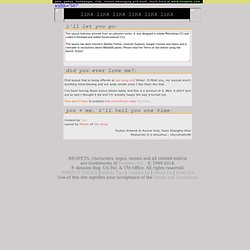 Z-A-P: Zapper Applications!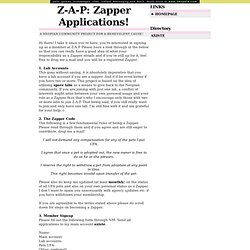 Fake the Way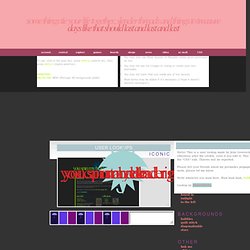 Resonances
Hello! This is a user lookup made by Jenn (loverockets). Feel free to use and edit on Neopets, but you may NOT remove or otherwise alter the credits, even if you edit it.
Character Drawing
First things first: references at 48cats on the lovely art of the devious.
Kill The Lights
Buttoness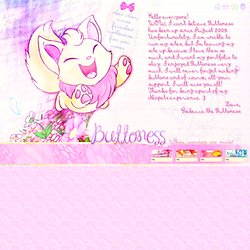 There are many more examples in my portfolio !
I know I've said this a milion times before, but I'm reaaaaally busy at the moment. And I don't like spending the spare time I've got left on neo. It's just... no.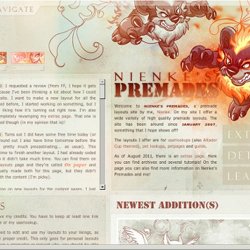 Nienke's Premades
Drifting Designs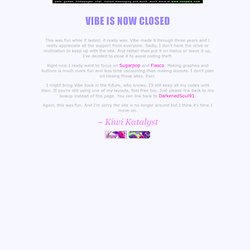 ViBE
Can I edit your layouts? Yes, you can. Just leave the credit, please.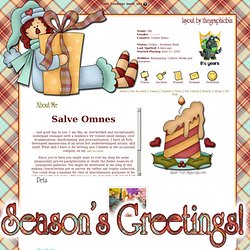 Userlookup
You've clicked on a link that will take you outside of Neopets.com.
Repulsives
Strifevs
Soragin
Francis
You've clicked on a link that will take you outside of Neopets.com. We do not control your destination's website,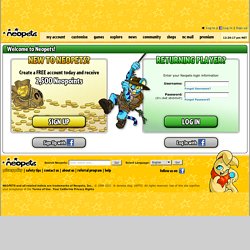 Yeah, it's a lot of fun. I play it mostly because of nostalgia now. by lily.white Jan 15
Your welcome =3
It's one of my old favorites by snowball888111 Jan 11
This is The Daily Neopets' comprehensive and up-to-date Neopets dailies list.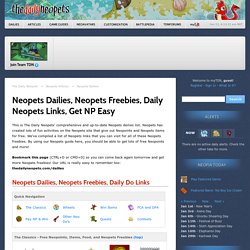 Daily Do Links
Not UFT
Artwork by Annette
Hi, welcome to my collection of Neopets-related digital art.
The Battle Shop
Amimain's Role Play Guide
Jubby
Guild HQ
Hana Yori Dango
Zapping Your Dream Pets
Créatif Artistes.
Artful Conception.