Writing
Research Links for Romance Writers
Good Quotes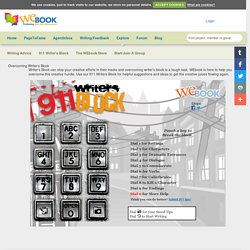 Community picked writing Not a member?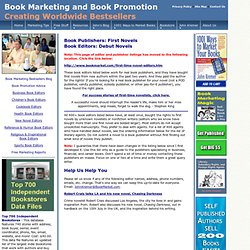 Book Marketing Bestsellers Blog Book Promotion Advice Business Book Editors
Issues Associated with Writing Blocks and Decreased Productivity
University: Faculty and Staff Help Center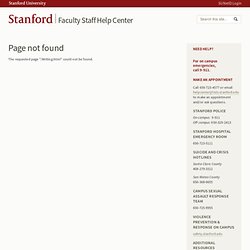 Unsorted [/writers] James Patrick Kelly - Murder Your Darlings - "When time comes to make that final revision, however, you must harden your heart, sharpen the ax and murder your darlings."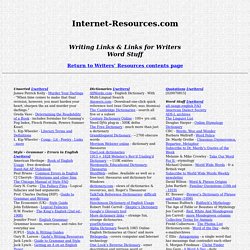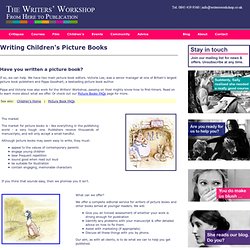 Manuscript assessment The world's best editorial service for first time writers . We offer tough, realistic and constructive feedback on your writing - similar in style to the kind of feedback professional authors get from their publishers.
Lilolia