Cooking
Stuffed Baguette. Stuffed Baguette A hollowed baguette obviously makes a perfect shell for any filling you are in the mood for.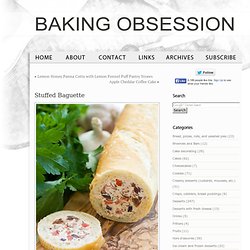 And once stuffed and properly chilled, it becomes a neat appetizer. This particular one is filled with all my favorite things: goat cheese/cream cheese, sun dried tomatoes, olives, spicy salami, crunchy bell pepper, and fresh herbs. Medicinal Herbs Guide - Natural Herbs Guide - Healing Herbs Guid. Encyclopedia of spices. XXL M&M Chocolate Chip Cookies. It's Monday!!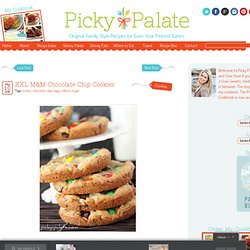 I am getting myself packed up and ready for the Bertolli LA trip tomorrow. So excited to stay in a nice hotel, meet Rocco DiSpirito and some fabulous bloggers and kick my heels up for a couple days!! Kitchen Hack: One-Minute Bread - Stepcase Lifehack. Oven-fresh bread is one of life's simple joys.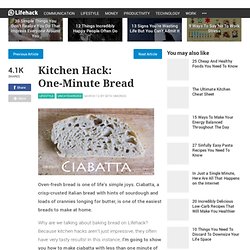 Ciabatta, a crisp-crusted Italian bread with hints of sourdough and loads of crannies longing for butter, is one of the easiest breads to make at home. Why are we talking about baking bread on Lifehack? Because kitchen hacks aren't just impressive, they often have very tasty results! Mozilla Firefox. Ideas 4 Recipes: Free Recipe Idea & Finder Tool. Gingerbread Men Recipe With Picture. Gingerbread Men: In a large bowl, sift or whisk together the flour, salt, baking soda, and spices.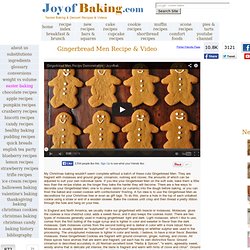 In the bowl of your electric mixer, with the paddle attachment, (or with a hand mixer) beat the butter and sugar until light and fluffy. Add the egg and molasses and beat until well combined.
---