Cooking
Stuffed Baguette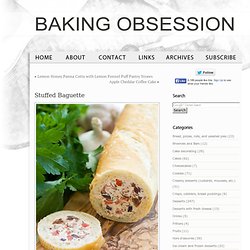 It's Monday!! I am getting myself packed up and ready for the Bertolli LA trip tomorrow. So excited to stay in a nice hotel, meet Rocco DiSpirito and some fabulous bloggers and kick my heels up for a couple days!!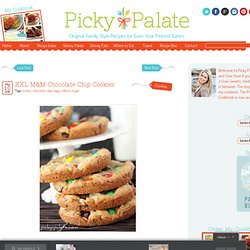 XXL M&M Chocolate Chip Cookies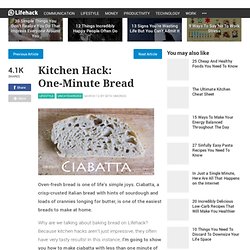 Oven-fresh bread is one of life's simple joys.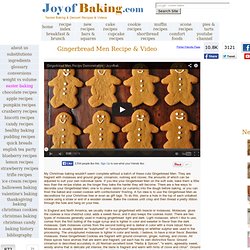 Gingerbread Men: In a large bowl, sift or whisk together the flour, salt, baking soda, and spices. In the bowl of your electric mixer, with the paddle attachment, (or with a hand mixer) beat the butter and sugar until light and fluffy. Add the egg and molasses and beat until well combined.
Gingerbread Men Recipe With Picture