Games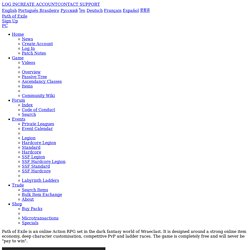 Wraeclast is a dark, brutal continent. Scarred by mysterious catastrophes of the past and inhabited by creatures of nightmare, the very environment challenges exiles who dare explore it. We're sick of the recent trend towards bright, cartoony RPGs.
Warcraft Mounts: Edit Vìkara's Collection
Login Already got an account? Then log in! (Or head over to reset your password.) New User Registration
Arena 0 Point Hotix - Blue Post As many of you may have already noticed, there's been a recent change in arenas that can cause you to gain 0 points when you win. Official Blizzard Quote: We recently implemented a hotfix to address a bug that allowed Personal Ratings to exceed Matchmaking Rating. As a result, some players may notice that they do not gain or lose Personal Rating in the wake of a match. As more matches are played, these ratings will normalize and converge to the correct rating, and Personal Rating will then rise or drop accordingly.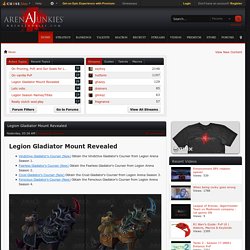 As of Wednesday night, 2.6 caused a major issue with in-game chat services and mail services. The latest update can be found on the official forums here. New Trade Skill: Dream Weaver Craft keys for 15 new Dimensions plus all kinds of visual effects for your favorite retreats.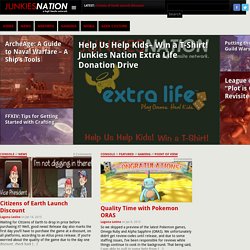 © 2014 Trion Worlds, Inc. Trion, Trion Worlds, RIFT, Storm Legion, Telara, and their respective logos, are trademarks or registered trademarks of Trion Worlds, Inc. in the U.S. and other countries. The ratings icon is a registered trademark of the Entertainment Software Association.