Pictures
Its the Dad Life. [VIDEO]
Last year we posted on Abduzeedo a very cool post about typographic portraits, the 45 Amazing Type Faces - Typographic Portraits became one of the most popular posts on Abduzeedo, and a lot of people asked me how to create that effect in Photoshop. We have also posted a little tutorial showing how to do that using, Flash Photoshop Quick Tips #5 - Typographic Portrait , however I decided to create a nice typographic effect using just Photoshop.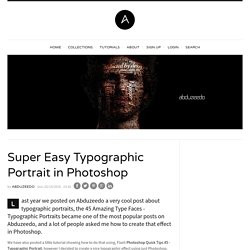 unnamed pearl
dm35l
monday-randomness-16
funny-arabs-2
Cuteness is usually characterized by some combination of infant-like physical traits, especially small body size with a disproportionately large head, large eyes, and round and softer body features. Infantile personality traits, such as playfulness, fragility, helplessness, curiosity, innocence, affectionate behavior, and a need to be nurtured are also generally considered cute.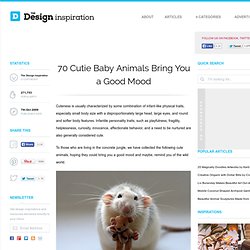 giveafuck.gif from wwtdd.com - StumbleUpon
unnamed pearl