Bakery
Chocolate Cheesecake Cake You know how some people really don't get along well with their In-Laws?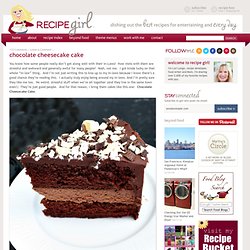 It's September, so apples are on the brain, can you tell?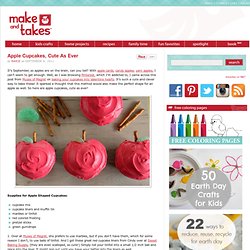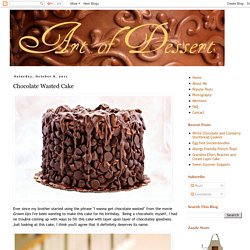 Ever since my brother started using the phrase "I wanna get chocolate wasted" from the movie Grown Ups, I've been wanting to make this cake for his birthday.
6 Oct This dip might put me into rehab. It is so addicting.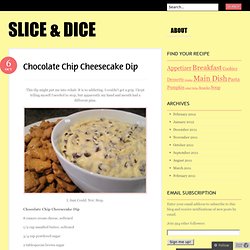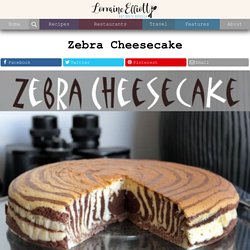 You know the story - girl meets recipe and falls in love after seeing recipe across the crowded internet. The recipe looks a bit different from what she is used to so girl is instantly intrigued. After the first tempting glimpse, girl can't get recipe out of her mind.
Crazy Domestic: Popsicle Brownies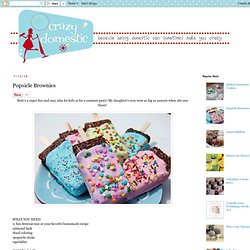 Here's a super fun and easy idea for kids or for a summer party!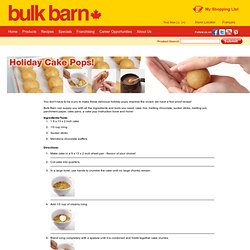 www.bulkbarn.ca
You don't have to be a pro to make these delicious holiday pops. Impress the crowd, we have a fool proof recipe!
The season of giving will be upon us in just a few short days.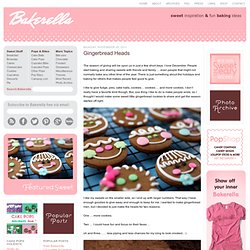 *Post Edit:- I had forgotten to mention the step where the sugar goes in the recipe image below….as pointed out by several people in the comments.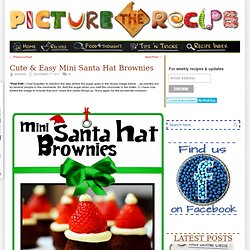 Cheesecake Cookie Bars"
This is the fastest and easiest recipe for making delicious, perfectly flavored chocolate truffles. Customize the flavors and toppings to suit your exact tastes. You'll get hooked on trying to come up with the perfect combinations, and your friends and family will be more than happy to help judge their favorites!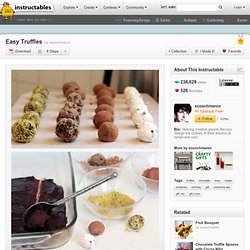 DIY Pie on a Stick « How-To News