Burning Man
WHAT TO BRING TO THE PLAYA
A Field of Sunflower Robots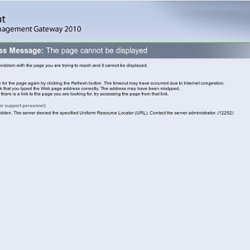 I have something great to reveal!
Explanation: There is a problem with the page you are trying to reach and it cannot be displayed. Try the following: Refresh page: Search for the page again by clicking the Refresh button. The timeout may have occurred due to Internet congestion. Check spelling: Check that you typed the Web page address correctly. The address may have been mistyped.
Keep On Burning
DUST & ILLUSIONS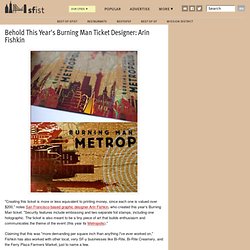 Behold This Year's Burning Man Ticket Designer: Arin Fishkin - S
"Creating this ticket is more or less equivalent to printing money, since each one is valued over $200," notes San Francisco-based graphic designer Arin Fishkin , who created this year's Burning Man ticket. "Security features include embossing and two separate foil stamps, including one holographic. The ticket is also meant to be a tiny piece of art that builds enthusiasm and communicates the theme of the event (this year its Metropolis )."
Burning Man Photos by Phil Steele
Blog - by San Diego Photographer Phil Steele
Here are five things I wish I had known about focus when I started shooting with a DSLR. Maybe I can save you from having to learn them the hard way like I did. For those of you interested in how these videos are created, this video was recorded on the Canon 5D Mark II using a Sennheiser wireless microphone.