Programming Language Resouces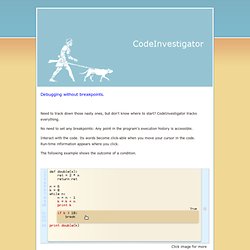 codeinvestigator
Debugging without breakpoints. Need to track down those nasty ones, but don't know where to start? CodeInvestigator tracks everything.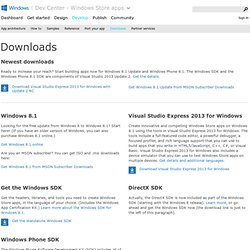 Visual Studio Express 2013 for Windows Create innovative and compelling Windows Store apps on Windows 8.1 using the tools in Visual Studio Express 2013 for Windows. The tools include a full-featured code editor, a powerful debugger, a focused profiler, and rich language support that you can use to build apps that you write in HTML5/JavaScript, C++, C#, or Visual Basic.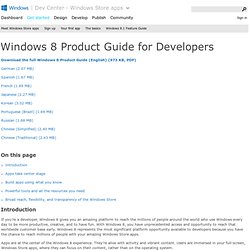 Windows 8 Consumer Preview Product Guide for Developers
Download the full Windows 8 Product Guide (English) (973 KB, PDF)
1 Reference Manual
Free Lisp eBooks and Online Books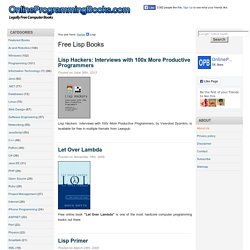 You are here: Home ▶ Lisp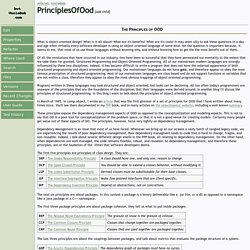 The Principles of OOD What is object oriented design?
Google Summer of Code 2012 is on!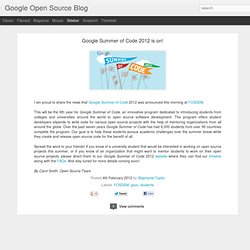 I am proud to share the news that Google Summer of Code 2012 was announced this morning at FOSDEM.