Musique
Les sorties Musique de la semaine - Les sorties musique… - Les sorties… - les nouveautés pop… - Les nouveautés… - Les sorties Musique… - Les nouveautés pop,… - Les sorties… - Les sorties Musique… - Les sorties Musique… - Les nouveautés pop,… - Les sorties
NEWZ
Chanson Indie Pop Rock Electro Soul Hip-Hop - Vinyle Musique
Je vous vois déjà. C'est quoi ce truc ? Ca sent la grosse production et la récupération commerciale.
Des Oreilles Dans Babylone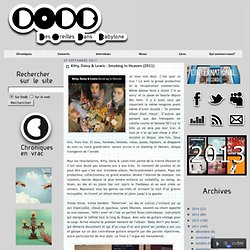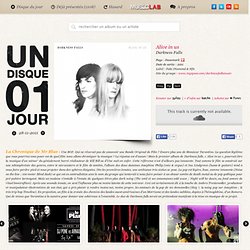 La Chronique de Mr Blue : Une BOF. Qui ne rêverait pas de concevoir une Bande Original de Film ? Encore plus une de Monsieur Tarantino.
Un Disque Un Jour | Alive in us - Darkness Falls | Lundi 28 Novembre 2011
Pivot - In The Blood - Les clips façon films d'horreur - Fluctuat.net
Outils en ligne pour écouter de la musique
Premier extrait d' , deuxieme album de , la bande à à ,et ils sont nombreux: , , , , , , , et pour les visuels et ils précisent :" albumele Subcarpaţi se distribuie gratuit"
Cosmomix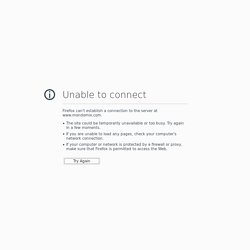 La Nueva Cumbia? C'est quoi?
A la base, la cumbia est un rythme afrocolombien très populaire en Amérique Latine. Tout le monde connaît au moins une cumbia, si on vous dit La Colegiala...mhh...Nescafé? Toujours rien?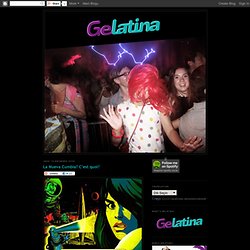 Partagez cet article ! Rating: 4.6/ 5 (7 votes cast) Cette page présente la liste des sorties vinyle du mois en cours et des mois suivants.
Sortie vinyles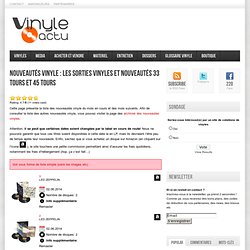 De la lune on entend tout
NEWZ
Alternative Sound
Roots & Culture - Music For Knowledge - Découverte de sons rares et inédits du monde entier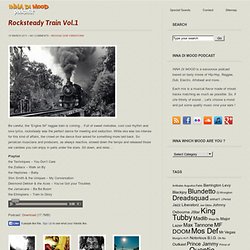 INNA DI MOOD Podcast | Reggae Rocksteady | Rocksteady Train
Be careful, the "Engine 54″ reggae train is coming… Full of sweet melodies, cool cool rhythm and love lyrics, rocksteady was the perfect dance for meeting and seduction. While ska was too intense for this kind of affairs, the crowd on the dance floor asked for something more laid back. So jamaican musicians and producers, as always reactive, slowed down the tempo and released those ear candies you can enjoy in pairs under the stars.
HOLY SOUL
Welcome to Freakistan
Palmwine Records : Tropical Breaks & Beats, Edits & Remixes
Kalakuta Productions - Association de production de concert à Toulouse