Camping
Prime Play: Theme Park Designer, Amusement Ride Manufacturer, FEC designer
High Achievers
Malaysia
Bestival Campsite Map
Adventure Activity Asia - Outdoor Education Trips for International Schools
The e Camping Directory - first choice for finding a Campsite where you want to stay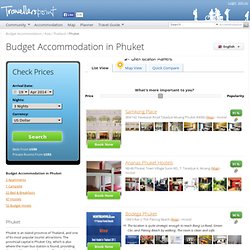 Phuket
Phuket Campsites | Phuket Camping Grounds, Reviews & Ratings | Travellerspoint
RJ Javaventure » The Hidden Paradise of Java
The Scout Association
Celebrate the 150th year of the birth of Jose Rizal, National Hero of the Philippines.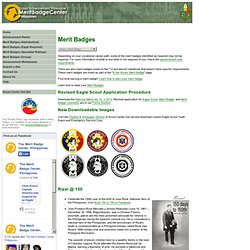 Merit Badge Center, Philippines
meritbadge
Home Page | Many Point Scout Camp
Welcome to The Duke of Edinburgh's Award in the UK - the DofE
Alpine Towers International - Premier Challenge Course Design
Outward Bound International
Outdoor Leadership Programs | Outward Bound
OEG
Sarimbun Scout Camp | The Singapore Scout Association
Camping travel activities and topics. Interesting lodging places, spa and resorts for Your vacation spot.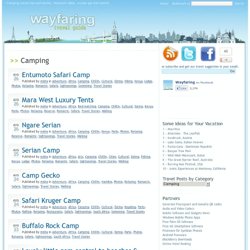 >> Camping
Innotrek