Vintage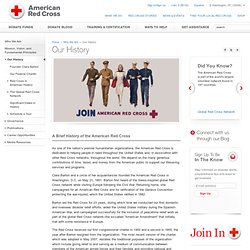 As one of the nation's premier humanitarian organizations, the American Red Cross is dedicated to helping people in need throughout the United States and, in association with other Red Cross networks, throughout the world.
American Red Cross Museum
The 1940s in Britain was a high point for hand knitting.
1940s Patterns to Knit | V&A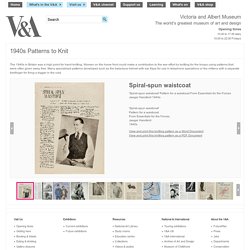 Exercises in Knitting
Vintage Knitting Patterns
Baby Dee Fundraiser: Vintage Knitting, Crochet, Needlework Patterns... and more!
Free Knitting Patterns | Free Vintage Knitting Patterns