Witchy
A spell bottle is a bottle into which a magical spell has been cast in the form of physical items used to ensure that the spell results in the desired outcome. A bottle spell is a magical spell that is contained within a bottle, and which, when finished, is expected to work for the ends one desires. There are many types of bottle spells used in folk magic traditions from around the world.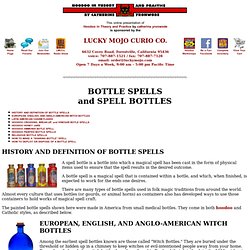 Bottle Spells and Spell Bottles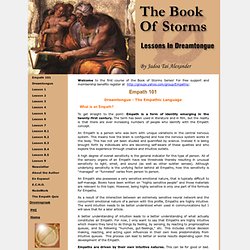 Welcome to the first course of the Book of Storms Series! For free support and membership benefits register at http://groups.yahoo.com/group/Empaths/.
Magicka School
Downloa d your free copy today.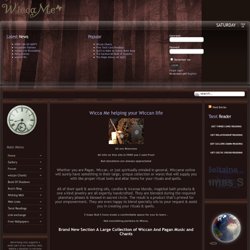 Wicca Me
Magical Path: Leading you on a journey to the Higher Self
Welcome to CWPN
Free horoscopes at Astrodienst