Photo
s 2011 Photo Blog Awards - Photo Gallery
concours 24
Retour En savoir plus sur Photoshop A quoi sert le logiciel Photoshop Photoshop est le logiciel professionnel de référence pour la création et la retouche d'images fixes.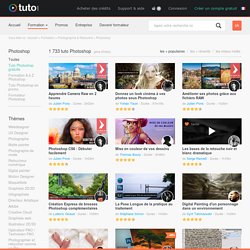 Vintage Pinups and their Models | golem13
TotallyCoolPix is all about the images and this is a retrospect all about the years 2000-2010 aka The Noughties. We could write about September 11th 2001 or the tsunami or countless earthquakes or the Middle East conflict or Barack Obama or Michael Schumacher or Saddam Hussein or Facebook or the human race. But we'll let the pictures speak for themselves.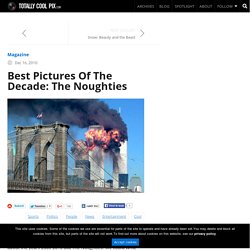 Horace Warner, une plongé photographique dans le monde de Charles Dickens | golem13