Geekeries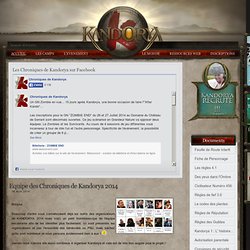 24 Juillet 2013 Les Inscriptions 2014 sont lancées ! Quelques changements dans les camps: Tel que cela se profilait, il existe désormais un Camp "Flammes Blanches" ainsi qu'un Camp "Barbares". Un Camp "Faubourg d'Edenorya" voit également le jour pouvant rassembler quelques groupes éparses mais également des groupes plus connus comme l'Arcanium, les Mogrim ou encore les Apôtres de l'Amour Prochain.
Chroniques de Kandorya - Kandorya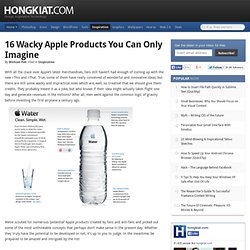 16 Wacky Apple Products You Can Only Imagine
With all the craze over Apple's latest merchandises, fans still haven't had enough of coming up with the new i-This and i-That. True, some of them have really conceived of wonderful and innovative ideas, but there are still some wacky and impractical ones which are, well, so 'creative' that we should give them credits. They probably meant it as a joke, but who knows if their idea might actually takes flight one day and generate revenues in the millions?
Internet aurait-il trouvé son nouvel hymne international ? Je vous présente Internetic… qui est en fait un remix du titre Technologic de Daft Punk. Avec comme super paroles :
Internetic : l'hymne du web, remix de Technologic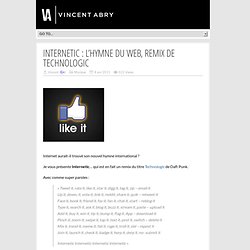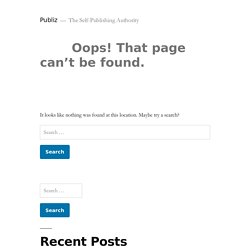 Rédigé par :: Grégory Catégorie :: dossier,Inspiration Le CV est un outil de présentation professionnelle obligatoire pour toute personne qui espère décrocher un job. Publiz vous aide à créer un CV original grâce à sa sélection de 50 modèles de CV créatifs.