Ingenieria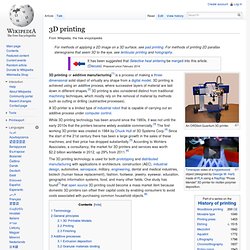 An ORDbot Quantum 3D printer
101 Gadgets That Changed The World - Top 101 Gadgets of All Time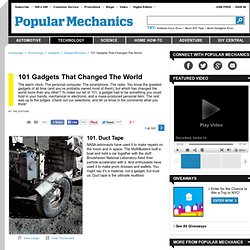 King Camp Gillette did not invent the safety razor--that honor goes to the Kampfe Brothers, circa 1880--but his company, founded in 1901, quickly became the foremost name in facial hair removal.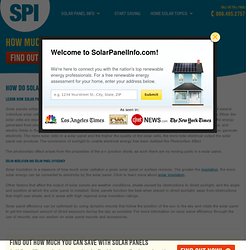 Solar panels collect solar radiation from the sun and actively convert that energy to electricity. Solar panels are comprised of several individual solar cells. These solar cells function similarly to large semiconductors and utilize a large-area p-n junction diode.
How do solar panels work?