JobLinks
101 Freelance Job Sites | Easy Money Making Tips
Learn how to earn $125 or more per hour as a freelancer - Click Here There are plenty of highly-useful resources and web apps that have been created with freelance designers and developers in mind.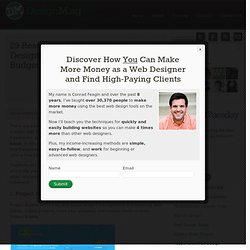 5 Passive Income Opportunities for Freelancers - FreelanceSwitch - The Freelance Blog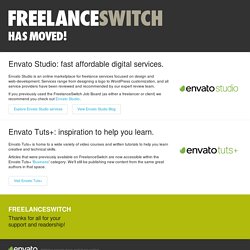 When it comes to increasing our income, freelancers face a challenge. We're used to trading our time for money — even if we charge a per project rate, rather than work for an hourly rate, we don't get paid until we've put in a certain amount of time. But there are ways to make money without that direct connection between the number of hours we work and the amount we get paid.
30+ Freelance Work Websites and Resources You Should Know