Recipes
Ingredients 6 tablespoons unsalted butter 1 small onion, chopped 1/4 cup all-purpose flour 2 cups half-and-half 3 cups low-sodium chicken broth 2 bay leaves 1/4 teaspoon freshly grated nutmeg Kosher salt and freshly ground pepper 4 7-inch sourdough bread boules (round loaves) 4 cups broccoli florets (about 1 head) 1 large carrot, diced 2 1/2 cups (about 8 ounces) grated sharp white and yellow cheddar cheese, plus more for garnish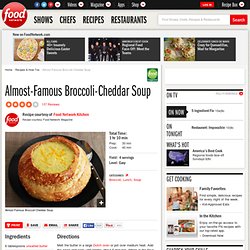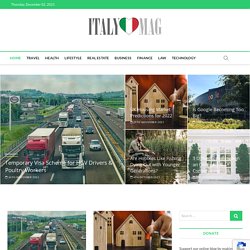 Katia Amore of the loveSicily Cookery School shares with us this very simple but very tasty Sicilian recipe, done just for Easter week. Easter in Sicily is considered by many Sicilians as most important holiday of the year.
Cassata di Pasqua - Sicilian Easter Recipe | Sicily
Food And Culture in Sicily: Christmas Cookery Workshop, 7 December 2013 Presented by Dr Gillian Shepherd and Marisa Raniolo Wilkins Gillian began the presentation with short history of food and feasting in Sicily.
BRACIOLI DI MAIALI O' VINU (Sicilian for Pork Chops Cooked In Wine) | All Things Sicilian and More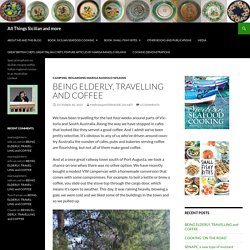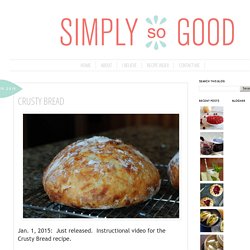 I must begin by saying where the recipe originated, if in fact it originated anywhere...really. I think bread has been baked for centuries using flour, salt, water, and yeast or other form of leavening. As far as I know the recipe for "No-Knead" bread dough was printed in the New York times. I don't know what month, day, or year. The originator is Jim Lahey of Sullivan Street Bakery.
Sicilian Easter Bread Recipe - Food.com - 366583