Science
Curriculum: K-12 CIESE Online Classroom Projects
ACFT Science Wiki Rules - ACFT SCIENCE LAB
Enroll Create a Project Choose a topic and specify the goals and target age range Add Members Assign students from your class or collaborate with other members around the world Start Creating Add pages, and fill them with text, lists, pictures, multimedia, interactive discussions, votes, and more. Communicate Keep project members updated with the project calendar and message tools. Explore You can also visit thousands of existing projects for ideas, or to find a project you want to join.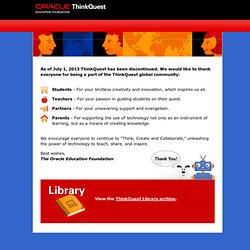 Gould League - Environmental Education
GreenSchools Newsletter
www.mylearning.org/learning/super-bugs/superbugs.swf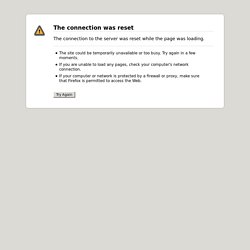 Wondermind is about a few things.
184.72.55.19/system/interactable/1/PlanetMakeover.swf