Business
The Official Global GPS Cache Hunt Site
SpecTrek Light - Android Market
Parallel Kingdom
Unlike the iPhone, Android users are free to download apps from sources other than Google's official Android Market. With Google not yet offering paid-for apps in the Android Market in all territories and some manufacturers not including access to the Market at all, alternative stores can be an attractive way for developers to reach a wider potential audience. However, are they worth trying from a user's perspective?
6 Alternatives to the Android Market - The Next Web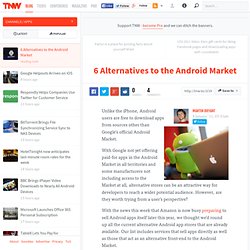 Cost Sheet
Mobile Application Development Mobile Tracking iPhone LBS GPS NFC J2ME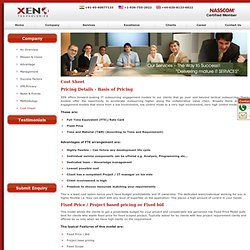 Facebook Application Development | Facebook App Developers | Android Mobile Apps & Custom Facebook App Developer | Social Media Applications Company
facebook app that creates events
events.create - Facebook developers
Integrating Events into Your Applications - Facebook developers
We've just released some changes to the API that allow your applications to integrate with Facebook's Events application.