Plants
iPlant Collaborative Web Portal | The iPlant Collaborative: Empowering a New Plant Biology
AskThePlantEncylcopedia | ASK
The Plant Encyclopedia - Main Page
Flore de Camargue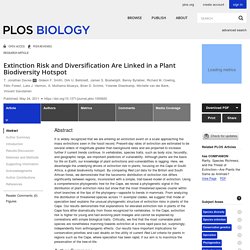 Extinction Risk and Diversification Are Linked in a Plant Biodiversity Hotspot
Abstract It is widely recognized that we are entering an extinction event on a scale approaching the mass extinctions seen in the fossil record.
As the earth's forests and other natural resources face growing peril, humans are affected in many unexpected ways.
Bow Makers Unite Behind a Precious Tree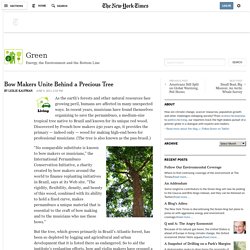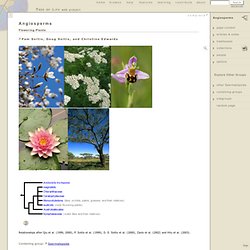 Relationships after Qiu et al. (1999, 2000), P. Soltis et al. (1999), D. E.
Angiosperms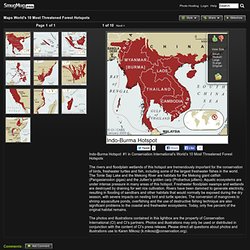 Indo-Burma Hotspot: #1 in Conservation International's World's 10 Most Threatened Forest Hotspots The rivers and floodplain wetlands of this hotspot are tremendously important for the conservation of birds, freshwater turtles and fish, including some of the largest freshwater fishes in the world. The Tonle Sap Lake and the Mekong River are habitats for the Mekong giant catfish (Pangasianodon gigas) and the Jullien's golden carp (Probarbus jullieni). Aquatic ecosystems are under intense pressure in many areas of this hotspot. Freshwater floodplain swamps and wetlands are destroyed by draining for wet rice cultivation.
Maps World's 10 Most Threatened Forest Hotspots - Page 2 - CI's Photos | SmugMug
International Year of Forests, 2011
Plants