Ponies!
Willy GalletaPOOOOOOOOOOOONIEEEEEEEEEEEEEES!!! 8DDDD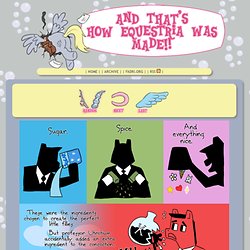 And that's how Equestria was made
My Little Pony General: Boast Busters but with Dash instead of Trixie. - Page 1137
Welcome to Smashboards, the world's largest Super Smash Brothers community! Over 120,000 Smash Bros. fans from around the world have come to discuss these great games in over 14 million posted discussions!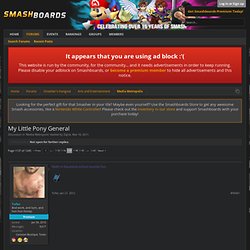 Equestria Daily: Megasweet Wallpaper Pack!