Securitisation Bonds etc
Ellen Brown, September 19th, 2009 http://www.webofdebt.com/articles/mers.php A landmark ruling in a recent Kansas Supreme Court case may have given millions of distressed homeowners the legal wedge they need to avoid foreclosure.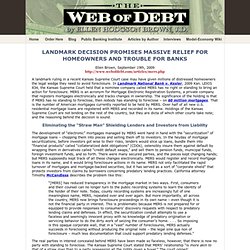 Web of Debt - LANDMARK DECISION
Mortgage-backed security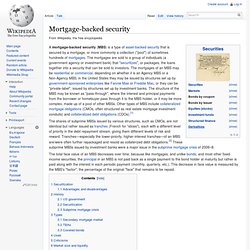 Building on the definition of a bond , a mortgage-backed security ( MBS ) is an asset-backed security that represents a claim on the cash flows from mortgage loans through a process known as securitization . A bond is an obligation on behalf of the bond issuer to make interest payments to the bond holder until the bond matures (or comes due). At that time, the bond issuer pays the face value of the bond to the bond holder and the bond is termed matured or redeemed.
The server returned a 404 response.
SubPrimer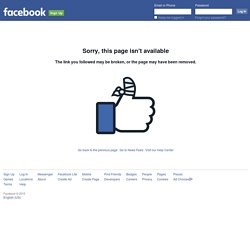 Mortgage Loan Securitization Process.pdf (application/pdf Object