Book Reports
Writing with Writers: Writing a Book Review Home
Book Report Rubric
We've heard it all before. You can't find your homework, but you swear you just had it in front of you. Avoid the embarrassment of misplacing your report 5 minutes before you have to turn it in — and all the other following scenarios — by putting some method in the your messes' madness.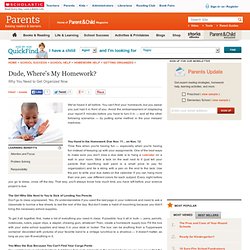 Homework Hub: Book Report Sandwich
Book Reports
I Did It On the Computer...