Cooking
Bites off the beaten path. Written by Maggie Martin mmartin@shreveporttimes.com Filed Under Living Long summer days are the perfect time to take roads less traveled.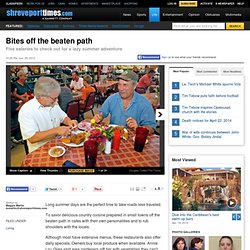 To savor delicious country cuisine prepared in small towns off the beaten path in cafes with their own personalities and to rub shoulders with the locals. Wp-content/uploads/2009/05/50-gf-foods-you-can-eat-today.pdf. Tasty Eats at Home » 30 Days to Easy Gluten-Free Living: Make Your Own Convenience Foods. Diane over at The W.H.O.L.E.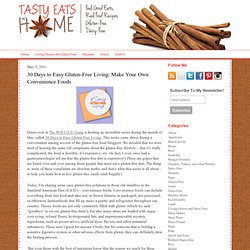 Gang is hosting an incredible series during the month of May called 30 Days to Easy Gluten-Free Living. This series came about during a conversation among several of the gluten-free food bloggers. Is a Green Smoothie Diet or Juice Fast Healthy? I frequently get asked the question about whether or not a green smoothie diet is healthy and how long one should go on such a diet to lose weight or to cleanse.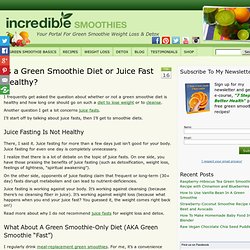 Another question I get a lot concerns juice fasts. I'll start off by talking about juice fasts, then I'll get to smoothie diets. Juice Fasting Is Not Healthy. 10 Raw Green Smoothies Recipes - Fast, Cheap & Easy. Raw Green Smoothie #1 3-4 leaves of kale 1 pear 1 banana 1 cup of frozen mangoes 1 medjool date 2 cups of water 2 tbsps of flax seeds watch video 1 for instructions.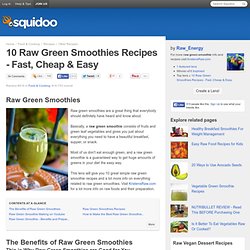 Aram's Place. I work with cilents that often are dealing with anxiety.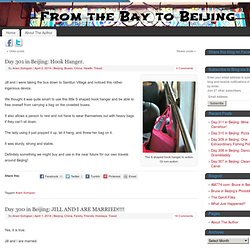 It is interesting work because anxiety can usually be cured within about 5-10 sessions, if not faster. Some people take longer but cognitive behavioral therapy has been proven to be the front line therapy and even more effective than medications. I love doing this work because I love seeing people overcome obstacles and figure out that they are much more strong and able to deal with issues then they originally thought.
They also learn skills so that they can master other anxieties and keep moving forward into the life that they want. By the way, I'm not a big fan of diagnosing people but it sometimes help. Aram's Place. 40 Day Juice Fast with VitaMix and Nut Milk Bag. The Ungourmet: Mini burritos and a big bowl of picante sauce for Super Bowl Sunday. The Ungourmet: A good for you white bread.