Cooking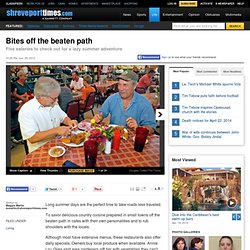 Written by
Bites off the beaten path
wp-content/uploads/2009/05/50-gf-foods-you-can-eat-today.pdf
Diane over at The W.H.O.L.E. Gang is hosting an incredible series during the month of May called 30 Days to Easy Gluten-Free Living. This series came about during a conversation among several of the gluten-free food bloggers.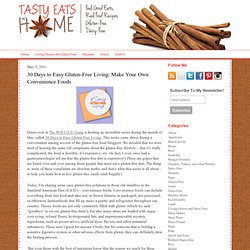 Tasty Eats at Home » 30 Days to Easy Gluten-Free Living: Make Your Own Convenience Foods
I frequently get asked the question about whether or not a green smoothie diet is healthy and how long one should go on such a diet to lose weight, detox, etc. Another question I get a lot concerns juice fasts. There is a lot of debate on the topic of juice fasts. On one side, you have those praising the benefits of juice fasting (i.e. detoxification, weight loss, feelings of lightness, "spiritual awakening").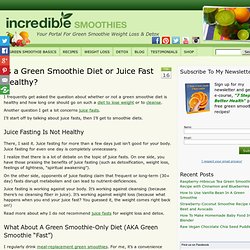 Is a Green Smoothie Diet or Juice Fast Healthy? | Incredible Smoothies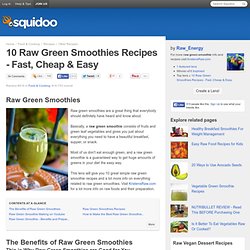 10 Raw Green Smoothies Recipes - Fast, Cheap & Easy
Raw Green Smoothie #1 3-4 leaves of kale 1 pear 1 banana 1 cup of frozen mangoes 1 medjool date 2 cups of water 2 tbsps of flax seeds watch video 1 for instructions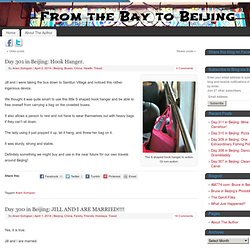 Aram's Place
If you watch certain American media outlets, or read newspapers by them, there seems to be a number of people worried about a hypothetical "War on Christmas" back home. I'm utterly confused how one can have a war on a holiday that is made up but hat is just me.
Aram's Place
40 Day Juice Fast with VitaMix and Nut Milk Bag
The Ungourmet: Mini burritos and a big bowl of picante sauce for Super Bowl Sunday
The Ungourmet: A good for you white bread