Python
Reportlab: Converting Hundreds of Images Into PDFs
01.import glob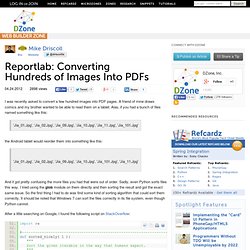 Python Class Attributes are Evaluated on Declaration
In Python, class attributes are evaluated and put into memory when the class is defined (or imported).
Parsing Fixed-Length File Records with Python
1inShare We Recommend These Resources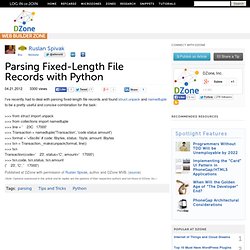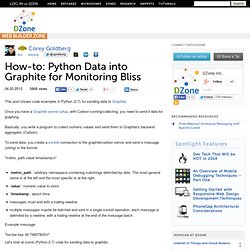 0inShare
How-to: Python Data into Graphite for Monitoring Bliss
1. Getting started with couchdb-python — couchdb-python v0.8 documentation
Some snippets of code to get you started with writing code against CouchDB.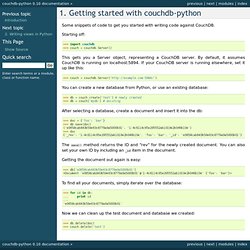 When CivilizationTM IV (Firaxis Games, published by Take2) was announced, one of the most exciting features was that much of the scripting code will be in python, and the game data in XML.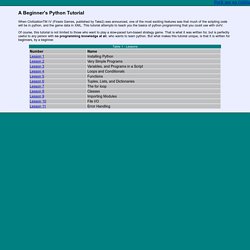 Let's learn by example.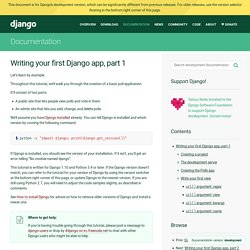 Learn Python The Hard Way, 3rd Edition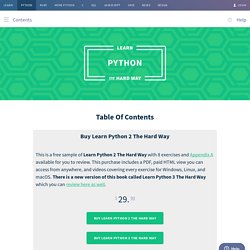 This is a distributed, volunteer project with many contributors.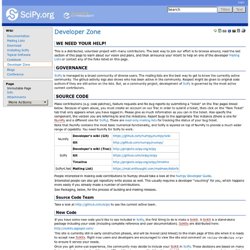 Developer Zone -
Audio Podcasts from PyCon 2009
While The Python Language Reference describes the exact syntax and semantics of the Python language, this library reference manual describes the standard library that is distributed with Python. It also describes some of the optional components that are commonly included in Python distributions.
Notes on Python variable scope Example 1: The difference between global and local variables¶
Notes on Python variable scope