Photoshop
24 Really Cool Photoshop Actions To Enhance Photography Photoshop actions are the best — they save time and make you more productive during post-processing. They can be used to speed up repetitive tasks, make quick work of time consuming edits, and give you a little creative inspiration. So here are 24 Really Cool Photoshop Actions To Enhance Your Photography 110 Free PSD Web Design Elements
Other textures - Square Texture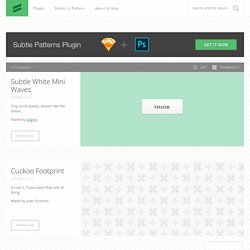 Looks a bit like little bugs, but they are harmless.
Free Photoshop Textures Categories
The Adobe Photoshop brushes are probably one of the most popular add-ons because they don't just enhance your creative designs; it is also to catch attention and stand out from all the other designs. So that's why designers use their imagination mixed with several tricks that create certain visual illusions. All those brush packs are of very high quality and would be great for a wide range of occasions.
20 Free and High Quality Photoshop Brush Sets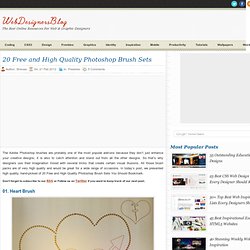 Free Photoshop Brushes Downloads