Food
Ingredients 6 cloves garlic, unpeeled 1/4 cup extra-virgin olive oil, divided, plus 3/4 cup olive oil Kosher salt 1/3 cup balsamic vinegar 1 tablespoon Dijon mustard 4 large portobello mushrooms, wiped of any dirt, washed and quickly dried, if necessary Directions
Grilled Portobello Mushrooms with Balsamic Recipe : Alexandra Guarnaschelli
Fusilli with Spinach and Asiago Cheese Recipe : Giada De Laurentiis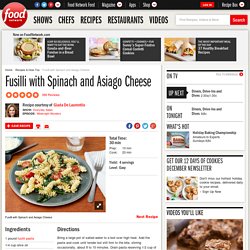 Ingredients 1 pound fusilli pasta 1/4 cup olive oil 1 garlic clove , minced 1 (9-ounce) bag fresh spinach, roughly chopped 8 ounces (1/2 pint) cherry tomatoes , halved 1 cup (about 3 1/2-ounces) grated Asiago 1/2 cup grated Parmesan 1 teaspoon salt 3/4 teaspoon freshly ground black pepper Directions Bring a large pot of salted water to a boil over high heat. Add the pasta and cook until tender but still firm to the bite, stirring occasionally, about 8 to 10 minutes.
Ingredients Kosher salt 1 pound fusilli pasta 1/4 cup olive oil 2 cloves garlic , lightly crushed 5 cups baby spinach leaves (5 ounces) Freshly ground pepper 1 1/2 cups grated Pecorino Romano cheese (6 ounces) 1 cup mascarpone cheese (8 ounces), at room temperature Directions Bring a large pot of salted water to a boil.
Fusilli with Pecorino Romano and Black Pepper Recipe : Giada De Laurentiis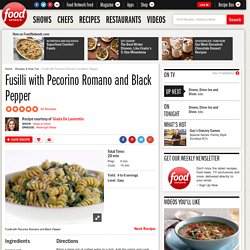 Recipe of the Day: What to Cook in February : Recipes and Cooking
By Kelley on January 23, 2012 Let me introduce you to the easiest salsa you've ever met. It literally comes together in under 5 minutes. Not only is it easy peasy to prepare but it's down right delicious. Unlike pico de gallo, it's more like a salsa you'd get in a Mexican restaurant served with chips before you get dinner.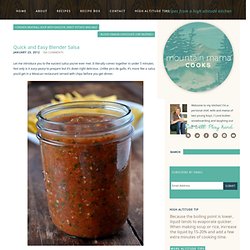 Brunch
Oregon Food & Drink
You've probably read about Oregon's incredible ingredients, from black truffles and hazelnuts to sustainably caught tuna, salmon and crab. And you've probably seen pictures of the plates our award-winning chefs prepare from this bounty, paired with any one of the thousands of handcrafted beers and wines Oregon produces. Here's an idea, stop reading about all this great food and drink and enjoy some in person.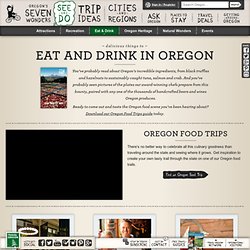 Cardamom Bread, Sweet and Rustic : Razor Family Farms
October 31, 2008 | Comments (51) Bread is my weakness. It calls to me in the night and from the rooftops.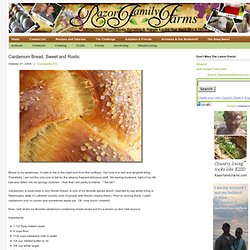 Peanut Butter Blossoms