Mar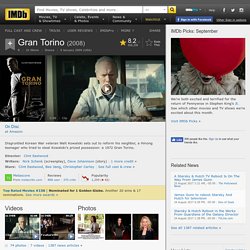 Edit Storyline Walt Kowalski is a widower who holds onto his prejudices despite the changes in his Michigan neighborhood and the world around him.
Harvey Milk (2008)
oui mais moi je pearl allociné ET imdb, et toc :) by laurent Oct 19
Ah ok, moi je met les films que j'ai vu. by laurent Oct 18
@mikapilou : Tu le mets dans ton tree alors que tu l'as pas vu? ou alors tu l'as vu depuis? by laurent Oct 18
Milk (2008/I)
La Fille du RER (2008)
yes, c'est pas mal, de mémoire un peurdark peut-etre ... by laurent Oct 18
Edit Storyline Jeanne is a young woman, striking but otherwise without qualities.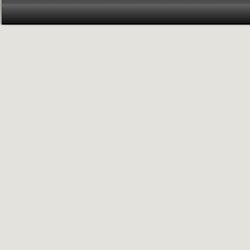 La fille du RER (2009)