Other Crafty Things
EverythingEtsy.com — Etsy Blog | Selling on Etsy | Etsy Banners | Giveaways & Creative Stuff
Just a Girl Blog — Interior design ideas on a DIY budget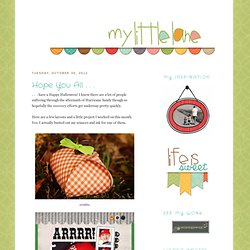 My Little Lane
. . .that has happened in the last little while!
A Beautiful Mess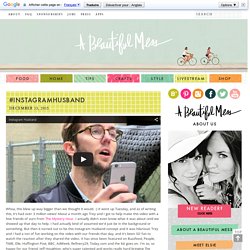 Hi, it's Mandi from Making Nice in the Midwest. When my husband and I first moved into our ranch home two years ago, we weren't quite sure how to fill out the long living room space, but we were sure we wanted some extra storage for our modest collection of books. After quite some time of living with this empty corner of the living room, I decided the perfect solution for the space was to build an adjustable shelving system that could eventually be lengthened into a workspace.
Ducks in a Row
Just Something I Made | Design, Craft & Inspiration
A Lemon Squeezy Home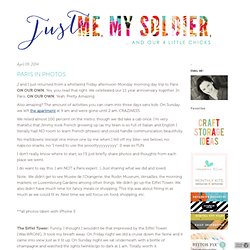 Just me My Soldier and our 4 little chicks
So it's been a while since I've chosen One Little Word.
Goodbye City Life
A girl and a glue gun
Oh, how we love this time of year!
What Happens Next