Other Crafty Things
Just a Girl Blog — Interior design ideas on a DIY budget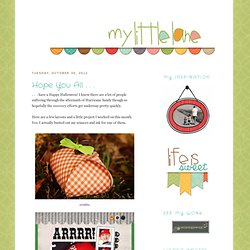 My Little Lane
. . .that has happened in the last little while!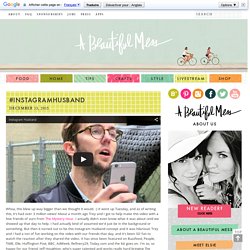 Hi friends! We are traveling home today from an amazing trip to New York. Here are a few photos that the four of us snapped with our iPhones...
Ducks in a Row
A Lemon Squeezy Home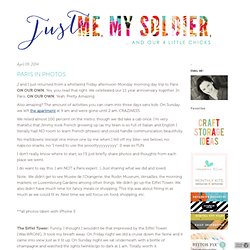 Just me My Soldier and our 4 little chicks
* note- this post is not sponsored by stitch fix and i am not affiliated with them in any way. i just really love this company and this idea
Goodbye City Life
Valentine's Day.
What Happens Next