Other Crafty Things
EverythingEtsy.com — Etsy Blog | Selling on Etsy | Etsy Banners | Giveaways & Creative Stuff
Well today it is! Some blog friends and I have dedided that you should have some good ol' cash in your pocket and spend to your heart's delight. Or don't spend it. Perhaps just feel guilty at all of it. And, course, my favorite part (besides the cute graphics here) is that it's a small number of bloggers wanting to give you $1,000 in Nordstrom's money and introduce you to a couple of their favorite bloggers. Back to the basics, people!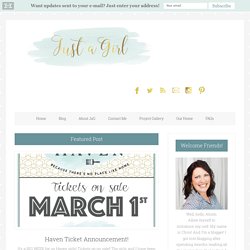 Just a Girl Blog — Interior design ideas on a DIY budget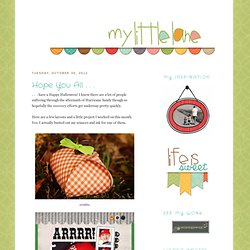 My Little Lane
. . .that has happened in the last little while! Let's see, my kids & I kicked it for about two months without their dad/my husband as he moved across the country to start a sah-weet new job and find us some equally sah-weet new digs, my oldest son graduated preschool, I packed up our house, we partied it up with our Idaho pals, visited family & good friends in Utah, survived a hospital stay for my little son, and a hop, skip and a jump across the country to our new home. Not to mention unpack, organize our house and fill the refrigerator with food right in time to see our first derecho and enjoy a few balmy 100 degree days without power! Driving around a city I am unfamiliar with, I'm remembering quite clearly why I originally named my GPS navigation program Dirty Rhonda.
A Beautiful Mess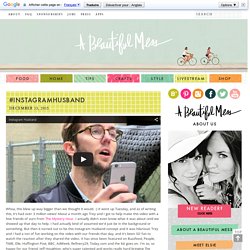 Here in southern Missouri, where we live, spring is tormenting us. One day it's nice and warm; you could totally wear sandals and no jacket at all (which excites me as I LOVE sandals). The next day it's cold, and I find myself pulling my coat back out of the closet.
This is it! The recipe to end all granola recipes! I'm not even exaggerating - this is my most favorite thing.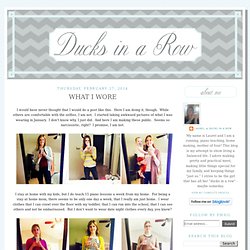 Ducks in a Row
Loom Decor Product Review A few weeks back I met up for coffee with one of the founders of Loom Decor- Nichole Ocepek, to learn all about this exciting home decorating resource offering consumers access to high-end, luxurious home textiles normally accessible only to trade. I was given shopping credit in exchange for a review and am not only pleased, but quite impressed with my first order.
Just Something I Made | Design, Craft & Inspiration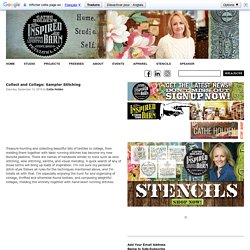 A Lemon Squeezy Home
Devon turned 9 this month!! He loves all things Frozen—particularly Olaf, and wanted a Frozen birthday party. There are a couple things to note about his request: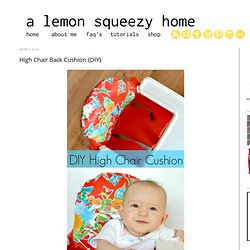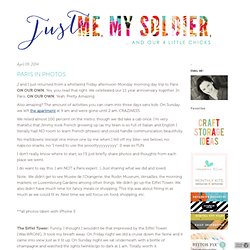 Just me My Soldier and our 4 little chicks
source So I've been mulling over this post in my head for a while. And today I want to finally type it out and put it out there. I'm sure I'll get flak for it.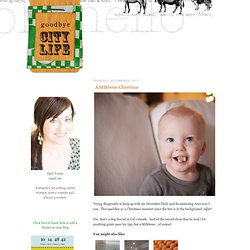 After several trips to the hospital, this one finally had the result we wanted: two healthy boys. Look at them all stretched out, finally with room to move! I'm just so happy.
Goodbye City Life
A girl and a glue gun
Be sure to read all the way to the bottom for details on our giveaway!! I grew up in a family where St. Patrick's Day was loved and celebrated. Suffice it to say that "When Irish Eyes Are Smiling" and "Oh, Danny Boy" were frequently playing in our house near the middle of March.
What Happens Next