Online resources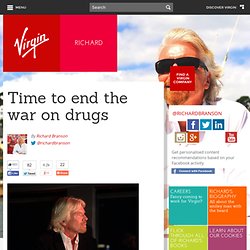 Time to end the war on drugs
Visited Portugal, as one of the Global Drug Commissioners, to congratulate them on the success of their drug policies over the last 10 years. Ten years ago the Portuguese Government responded to widespread public concern over drugs by rejecting a war on drugs approach and instead decriminalized drug possession and use. It further rebuffed convention by placing the responsibility for decreasing drug demand as well as managing dependency under the Ministry of Health rather than the Ministry of Justice. With this, the official response towards drug-dependent persons shifted from viewing them as criminals to treating them as patients.
Your Customized Textbook List - University of Central Florida Bookstore
Bargain Swoop - The Latest Bargains and Coupons: Instantly.
I bought the 8.5 x 5 size of both the watercolor and mixed media to try out for myself and for a kids' art class about keeping a nature journal.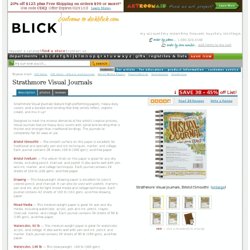 Strathmore Visual Journals
Welcome to Popling - The Learn Spanish, French, German, Italian, Anything Without Studying App
Learn how to earn $125 or more per hour as a freelancer - Click Here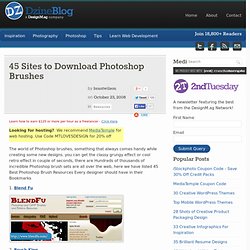 45 Sites to Download Photoshop Brushes at DzineBlog
1.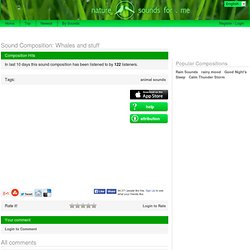 Whales_and_stuff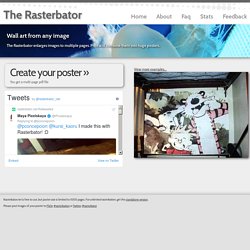 The Rasterbator creates huge, rasterized images from any picture. Upload an image, print the resulting multi-page pdf file and assemble the pages into extremely cool looking poster up to 20 meters in size. The Rasterbator is very easy to use.
History
How to Enable Windows 7 GodMode » News & Trends » SitePoint Blogs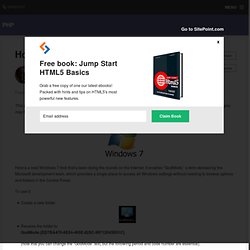 This article was written in 2010 and remains one of our most popular posts. If you're keen to learn more about Windows, you may find this recent article on Windows 8 productivity of great interest. Here's a neat Windows 7 trick that's been doing the rounds on the Internet.
Better Flight Search
Jun 29, 2009 In today's economic climate, paying for technology isn't prudent, and for some students, it isn't even an option.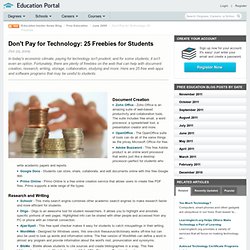 08:29:19 to Alarm
My Ebook Collection… « A Mirror of My Thoughts!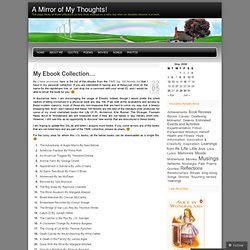 As I have promised, here is the list of the ebooks from the TIME top 100 Novels list that I have in my personal collection. If you are interested in having any of these,just click on the name for the rapidshare link, or just drop me a comment with your email ID, and I would be able to email the book for you.
Dollars for Docs - ProPublica