Viruses
How Viruses Work"
Virus- what they are & how they work
How a virus works
Viruses - Curriculum Center
Microorganisms
What is a Virus?
By Dr Ananya Mandal, MD Viruses are tiny organisms that may lead to mild to severe illnesses in humans, animals and plants.
Virus Photos
Viruses - What is a Virus? (Part 01) Introduction & Research
Virus: types and diseases
By Daily Mail Reporter UPDATED: 15:36 GMT, 28 November 2011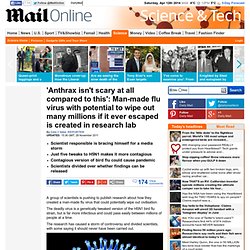 Most deadly virus
Go to the C15 Model on this site | VIROLOGY highlight blog: The common cold in 3D
Virusworld : HPV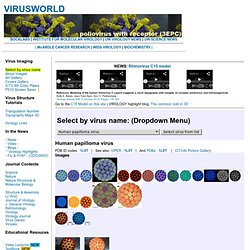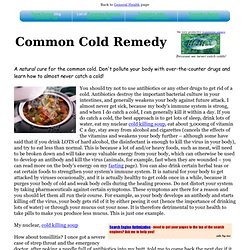 Common Cold Photo &Remedy
http://www.alternative-healthzine.com/html/1000_2.html - The Common Sage can have white, greenish-grey or purplish-red leaves. Often, Sage products and preparations refer to, or contain 'Red Sage'.