Ерунда
28 Dignified Ways to Impress Everyone Around You. Post written by: Marc Chernoff Email Far more often than any of us like to admit, our actions are driven by an inner desire to impress other people.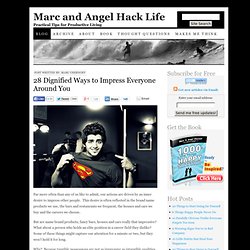 What happened in my birth year? Письмо в будущее. Паразитариум.ру. Home. Extremal City. Че делать? Nothing Happens. KillTime. Do Nothing for 2 Minutes. Assholes on Earth! Мир идей. Nike+ Srg Хочу получить бонус с зарплаты и купить NikeFuel band.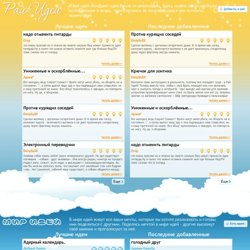 Буду сжигать калории и делиться с друзьями результатами. голодный друг. Make Love Not War. Признаваться в чем бы то ни было всегда тяжело, особенно когда чувства безответны и безответны давно.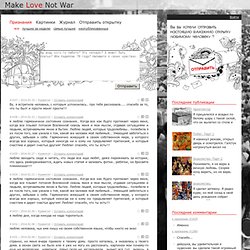 Время лечит. Избитая фраза. Прошло уже четыре года, я не вижу тебя, но все равно помню, как звучит твой голос. 360° Techposters.net. Анимация. SunCalc. "Сделать всё хорошо" !!!Попался!!! =) Save The Words.
---