Funds
General Questions What are the differences between graduate studies and undergraduate studies? Graduate education differs from undergraduate education in that it offers a greater depth of training, with increased specialization and intensity of instruction.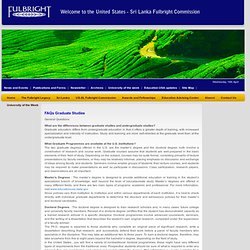 FAQs Graduate Studies
International Student Scholarships: International Student Schola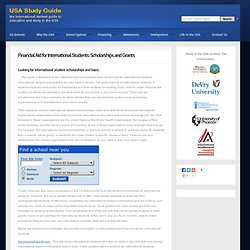 The reality is that there is very little financial aid available from US sources for international students. International student scholarships are very hard to secure. The great majority of international students in America must rely exclusively on themselves and their relatives for funding.
USjournal.com does not administer any sort of financial aid. Paying for a post-secondary education is no easy task, as you may have already discovered. More than two-thirds of non-U.S. students use funds from their own personal accounts and from their families as the primary source of financing their education. Only about 20 percent of non-U.S. students receive most of their academic funding from a U.S. college or university.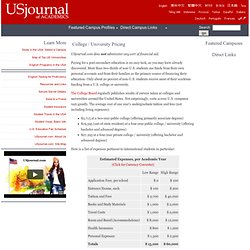 Financial Aid, Scholarships, Study Grants for International Stud
Scholarships for international students - International postgrad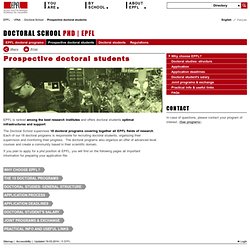 Applicants to the Doctoral School
The EPFL PhD At the top of the rankings for scientific research schools in Europe, EPFL offers doctoral students the best in research capabilities. The Doctoral School is the academic home for all the EPFL's doctoral students.
Artificial photosynthesis: water cleavage into hydrogen and oxygen by visible light - Infoscience