Snacks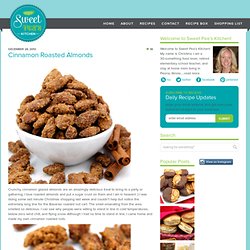 Cinnamon Roasted Almonds
Cinnamon Roasted Almonds
Goldfish Crackers Made From Scratch
Goldfish crackers seem to be present wherever toddlers are found. The little goldfish crackers seem to be the perfect mate for little fingers. Myles is not quite toddling yet, but just as I've done advance reading to know what to expect, I also thought some advanced baking might be in order to learn the secret behind the goldfish goldmine.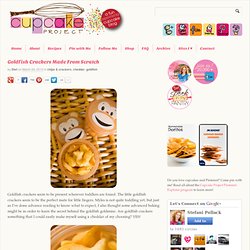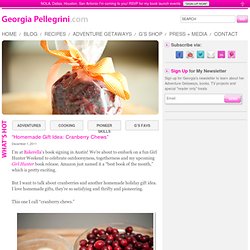 "Homemade Gift Idea: Cranberry Chews" — The Official Site of Chef Georgia Pellegrini | Food, Travel, Lifestyle, Hunting and Redefining Slow Food
I'm at Bakerella's book signing in Austin!
[ Close Privacy Policy ]
Tortilla Crisps
September 16, 2005 | By Adam Roberts | 12 Comments
I Made Popcorn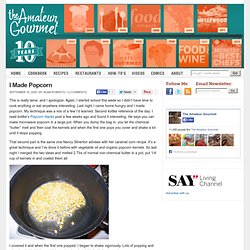 November 12, 2007 | By Adam Roberts | 24 Comments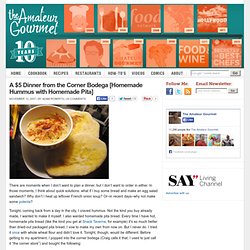 A $5 Dinner from the Corner Bodega [Homemade Hummus with Homemade Pita]
I think it's a widely agreed-upon fact that the typical "office-job" environment fosters terrible eating habits. The four years I spent working in an office could serve as a prime example of how someone should treat their body.
Homemade Cheez-Its | Petite Kitchenesse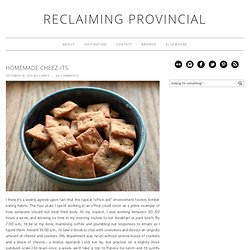 Candied Almonds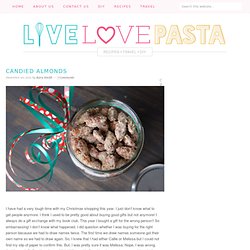 I have had a very tough time with my Christmas shopping this year. I just don't know what to get people anymore. I think I used to be pretty good about buying good gifts but not anymore! I always do a gift exchange with my book club. This year I bought a gift for the wrong person!!
I am not one of those people that eat strictly organic, natural, and whole foods. Just check this, this and this. Overall, I am not a very healthy eater. My diet consists of mostly bread, pasta, cheese and sugar.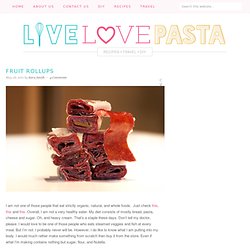 Fruit Rollups
You may be asking yourself, "Why is this recipe called Puppy Chow?" And the truth is, I have no idea why we call it that. What I do know, is that it's a quick, easy, kid-pleasing snack.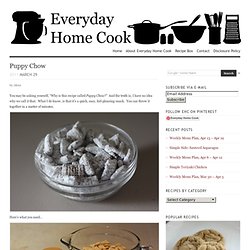 Puppy Chow
Homemade Grahams
I got a bug the other day to make homemade graham crackers. So, I turned to a recipe I've made couple times before. However, I felt like mixing things up a little bit.
[ Close Privacy Policy ]
Awesome Munchies
Baked Cinnamon Chips
Aloha! It's good to be back!
I promised some of you on Facebook a cool science trick to impress the kiddos today, but I'm changing my mind after making a batch of fresh potato chips and realizing while munching that I've never written about them here. And that's a crying shame. I've mentioned before that I don't fry a lot at home; it's a once-and-a-while kind of thing at our house, so when we do it's especially good.
How To: Make Homemade Potato Chips
Homemade Animal Crackers
A funny thing happened on Monday night.
Homemade Fruit Leather