Hair bands ECT.
Nautical Headband Tutorial
I love the whole "Nautical" trend going on right now ...well... on OTHER people. See, stripes make me look like a bucket o' fat.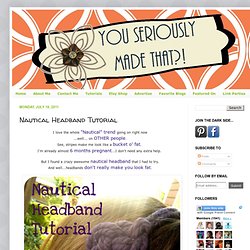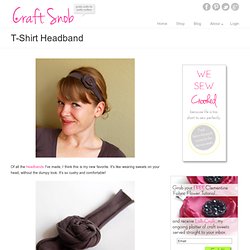 Of all the headbands I've made, I think this is my new favorite.
My husband came home one day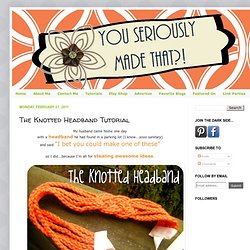 Embellished Headband Tutorial by Ruffles and Stuff
Hello everyone!!