Storytelling
nishfactor
Very Short List / Great discoveries + Short, sweet e-mails + 5 Days a Week
DOTHETEST - Bank Job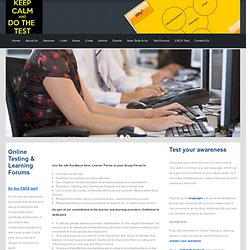 Do the CSCS test!
Wedding Music Videos
Here at LOCKDOWN, we've been making music videos for as long as we've had cameras! Today, we make wedding, birthday and corporate music videos.
WEDDING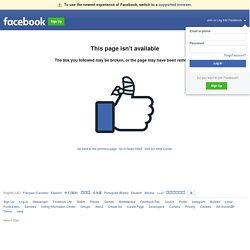 Dating a Banker Anonymous
Del Toro: The Future Of Storytelling Is Transmedia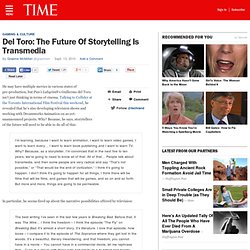 He may have multiple movies in various states of pre-production, but Pan's Labyrinth's Guillermo del Toro isn't just thinking in terms of cinema.