Проекты
The Mathematics Genealogy Project - Welcome!
Пиндосия.Ком - Информационный портал о США и России
Грязь, лужи, собачьи испражнения повсюду, мусор кругом — типичная картина московского двора.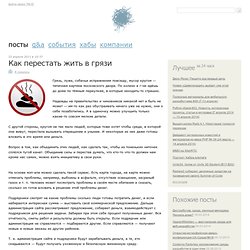 Как перестать жить в грязи / Идеи для стартапов
Startseite - DATA-MINING-CUP
Международные образовательные программы | Международные отношения, стажировки, путешествия
Институт Исландии ( The Árni Magnússon Institute for Icelandic Studies ) приглашает к участию в ежегодном конкурсе грантов (стипендий) имени Снорри Стурлусона.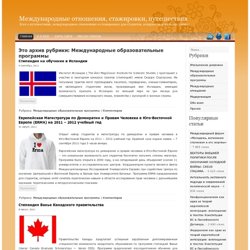 Главная страница
DISQUS — самая популярная система комментирования и одновременно самое большое в мире Django-приложение. Она установлена более чем на полумиллионе сайтов и блогов, в том числе и очень крупных, таких как Engadget, CNN, MTV, IGN. Основной особенностью в её реализации является тот факт, что DISQUS не является тем сайтом, который хотят увидеть пользователи, он лишь предоставляет механизмы комментирования, авторизации и интеграции с социальными сетями.
Архитектура DISQUS