Financial Aid / Scholarships
1 ) A FA Teens for Alzheimer's Awareness College Scholarship: For college-bound high school juniors and seniors. Applicants need to write an essay on Alzheimer, and one winner gets the grand prize of $5,000.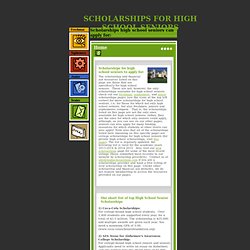 High School Senior Scholarships
Scholarships – List of College Scholarships and Applications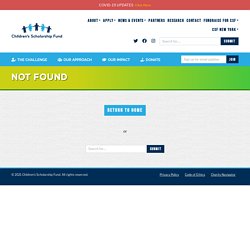 The Southern California Children's Scholarship Fund
About SCCSF En Español The mission of the Southern California Children's Scholarship Fund (SCCSF) is to increase educational opportunity in the Southern California area and beyond by offering partial tuition assistance for children in low-income families.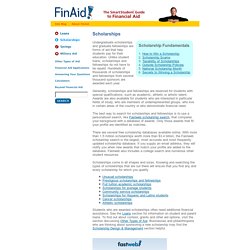 Scholarships Generally, scholarships and fellowships are reserved for students with special qualifications, such as academic, athletic or artistic talent. Awards are also available for students who are interested in particular fields of study, who are members of underrepresented groups, who live in certain areas of the country or who demonstrate financial need.
Scholarships | Student Scholarship Search