DESIGN
Get flash to fully experience Pearltrees
onedotzero_adventures in motion returns this year to London's BFI Southbank from 23-27 November 2011, presenting the world's most innovative audio-visual festival! The festival permeates every space of BFI Southbank , showcasing the most progressive new short film from around the world, feature film previews, playful interactive installations, startling live audiovisual performances, talks, workshops and educational activities.
A series of moats and fortresses were built over the West Brabant Water Line region of the Netherlands during the 17th century in order to provide protection from invasion by France and Spain.
What is important to you 2011-ongoing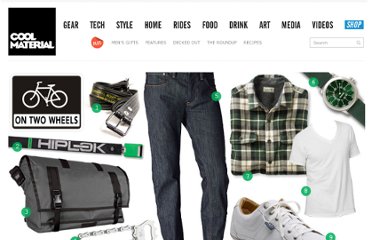 Traffic sucks.